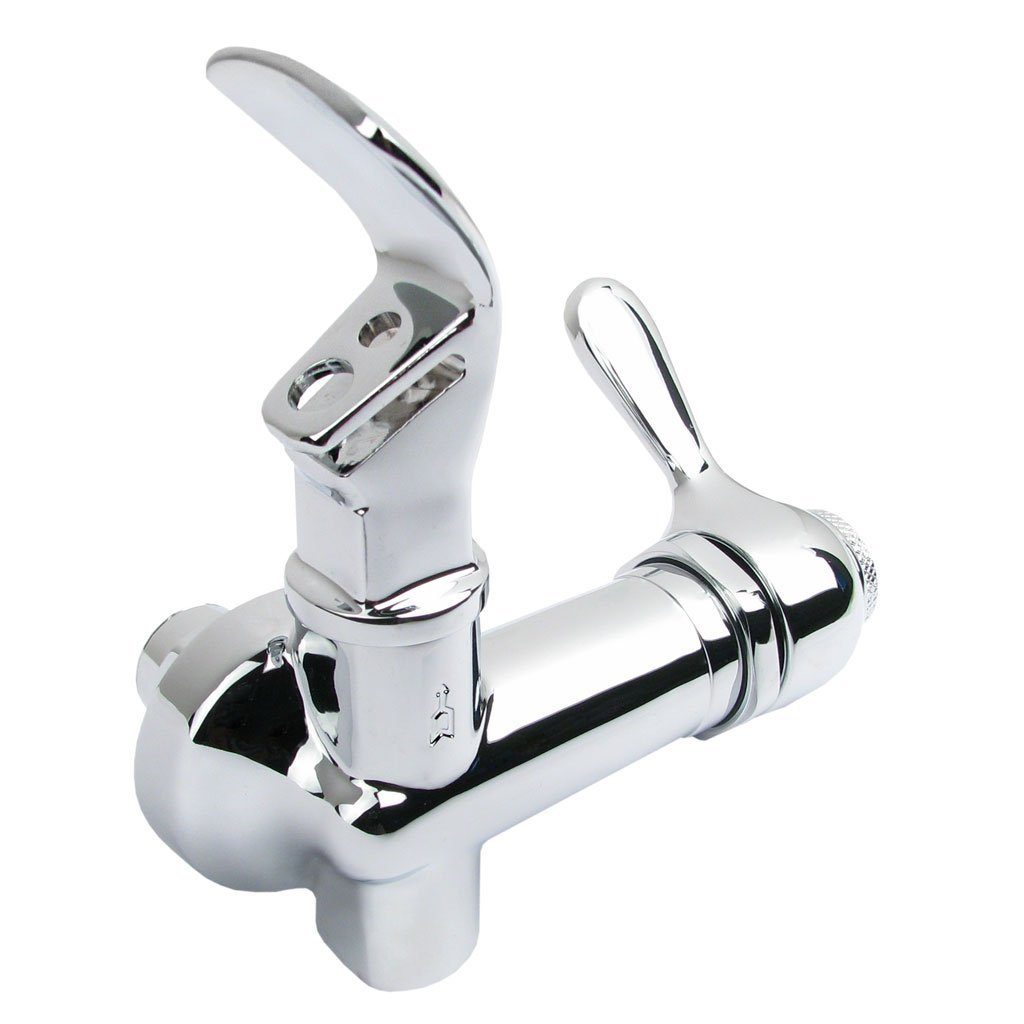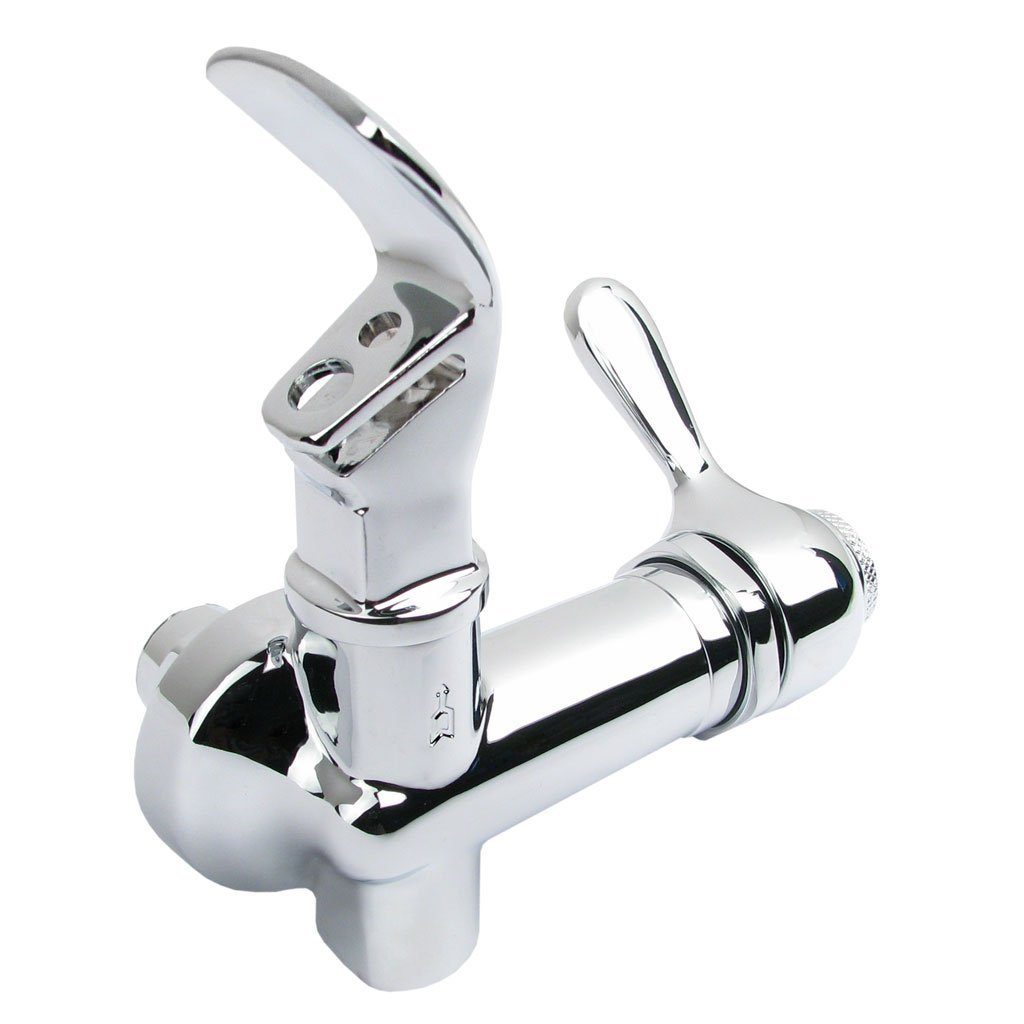 Drinking Fountain with Lever Handle 2509
Part Number: #05676
Manufacturer: Halsey Taylor
Mfg Number: 2509
Installation: Wall Mounted Fountain Head
ADA Compliant: No
Finish: Stainless Steel
Filter Included: No
GPH: N/A
Vandal Resistant: No
Shipping Weight: 2 lbs

This Double Bubbler™ Drinking Fountain Head by Halsey Taylor is model 2509. This drinking fountain is non-refrigerated and requires no electrical input. It can be used both indoors and outdoors. This unit was made in the USA.

Features:
• Halsey Taylor Double Bubbler™ head
• Two stream, mound building projector
• Lead-free, chrome plated fittings
• Lever handle
• Self-closing stop
• Removable chrome plated shut off seat
• Volume regulator
• Hood guard 3/8" NPT supply.
Resources
• Spec Sheet (PDF)
• Manual (PDF)