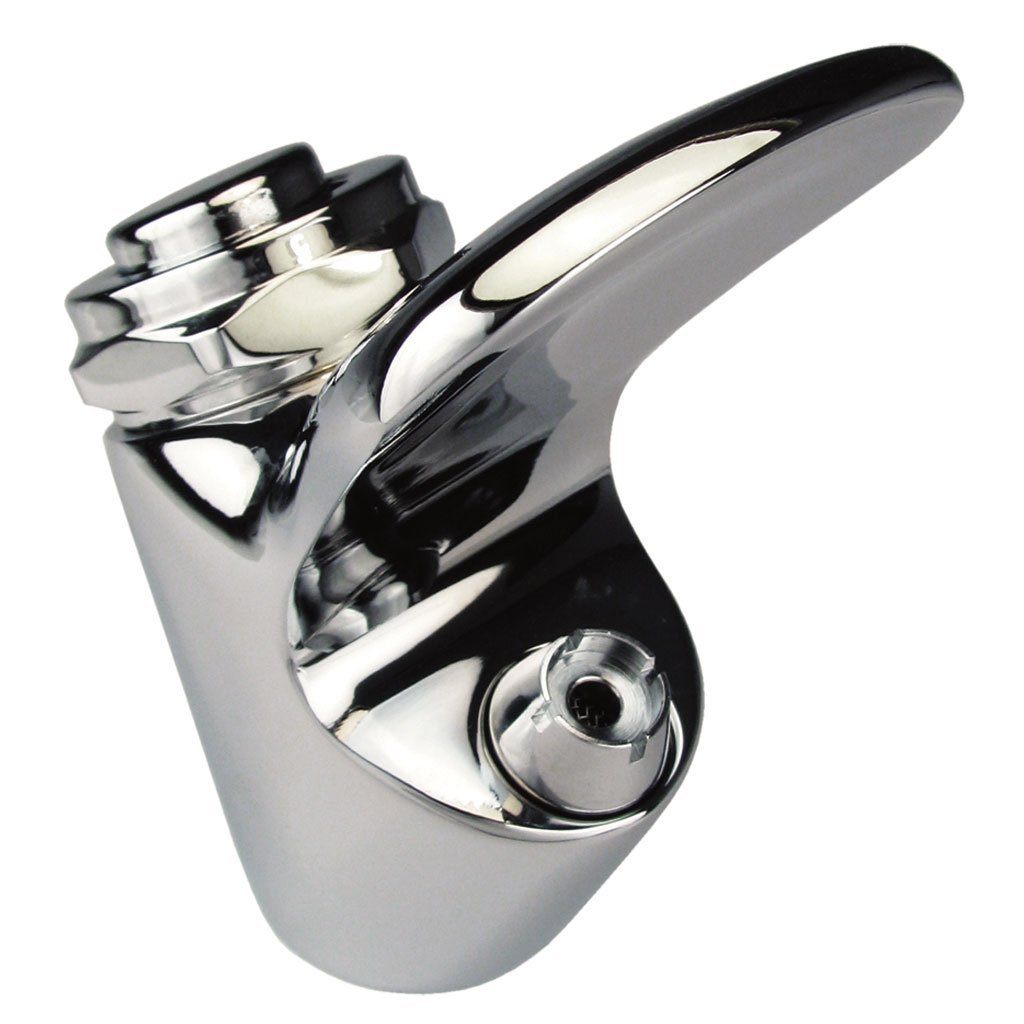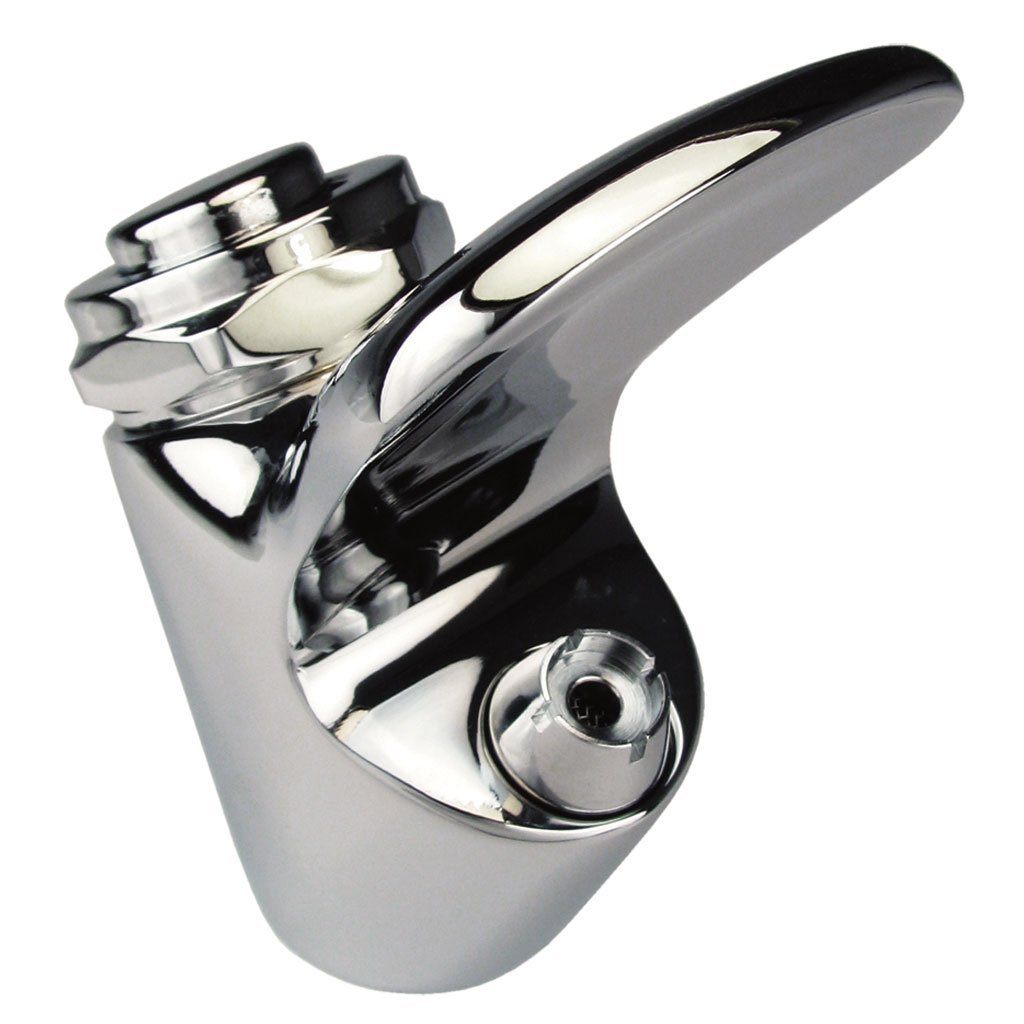 Drinking Fountain Bubbler Chrome Plated
Part Number: #05606
Manufacturer: Equiparts Approved Vendor

Chrome Plated Drinking Fountain Bubbler Valve. 3/8" IPS. Very simple installation. Universal bubbler. Most often used for a non-refrigerated fountain. Best for use on simple, bowl fountains or fountains without push buttons on the outside of the cooler (since activation for this bubbler is through the push button on the bubbler itself). Note: This bubbler is not ADA compliant.
This repair part can be used on a wide variety of water fountains.