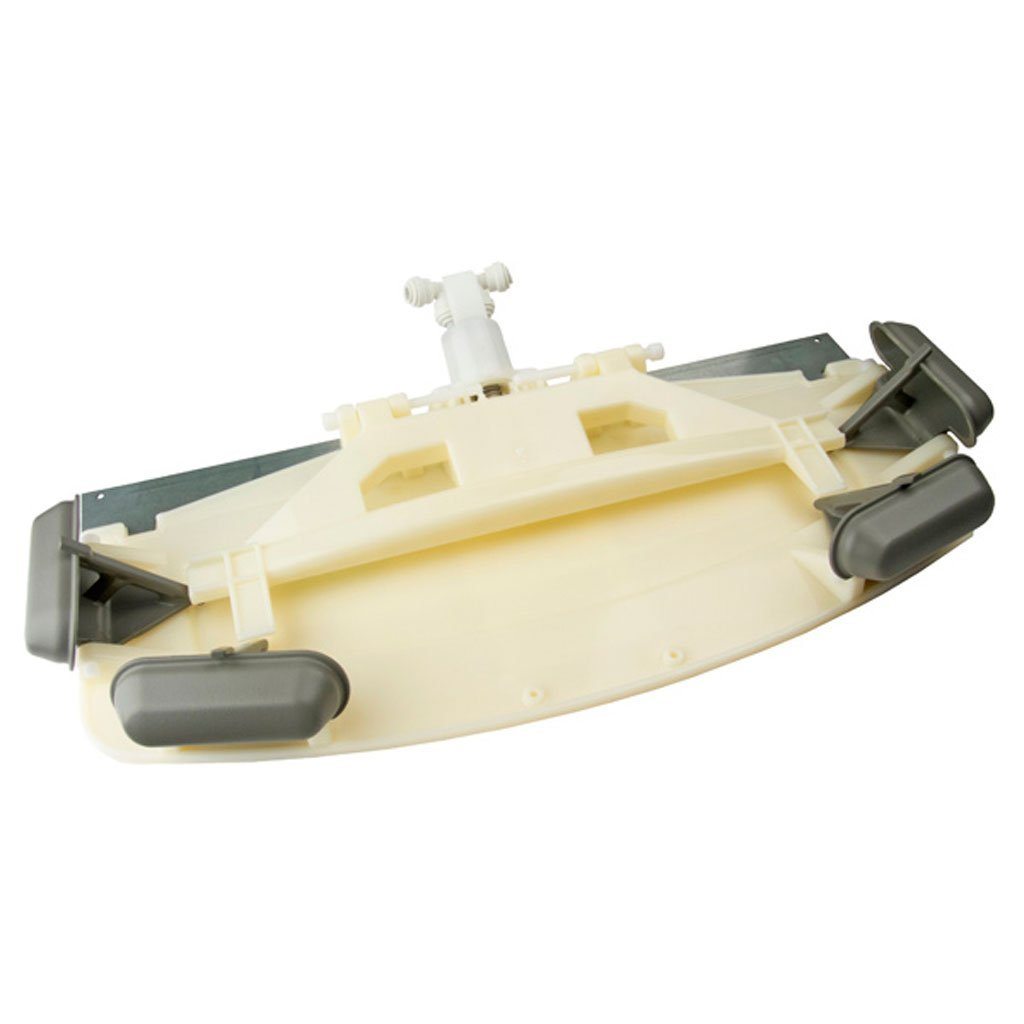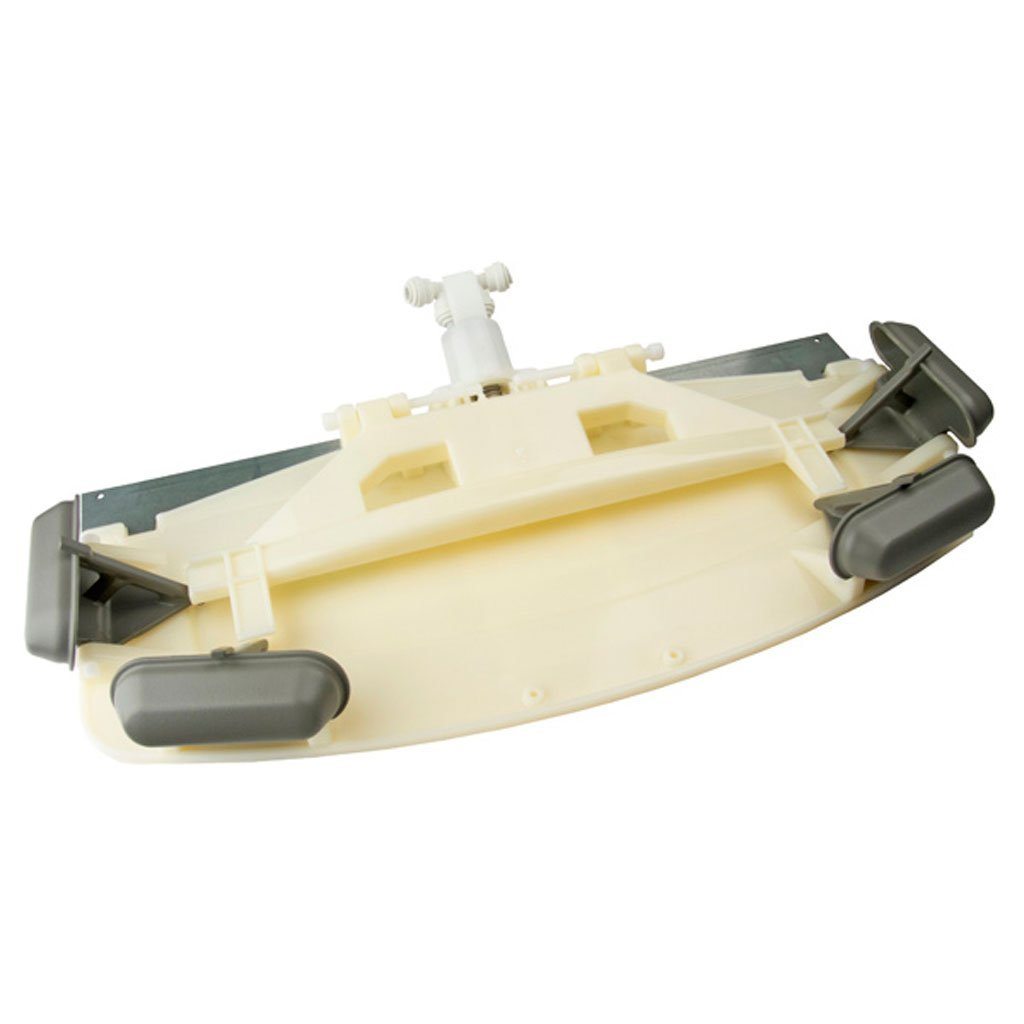 Activation Shelf Assembly
Part Number:
#SP10726
Manufacturer: Oasis
Mfg Number: 035509-001

This Shelf Activation Assembly by Oasis is installed within drinking fountain and water cooler units. This item is Oasis part number 035509-001. It is designed for Oasis unit P8AC-H. It is an integral part of the unit which enabled cartridges to be activated, enabling water to flow through the bubbler once the push button is pressed.