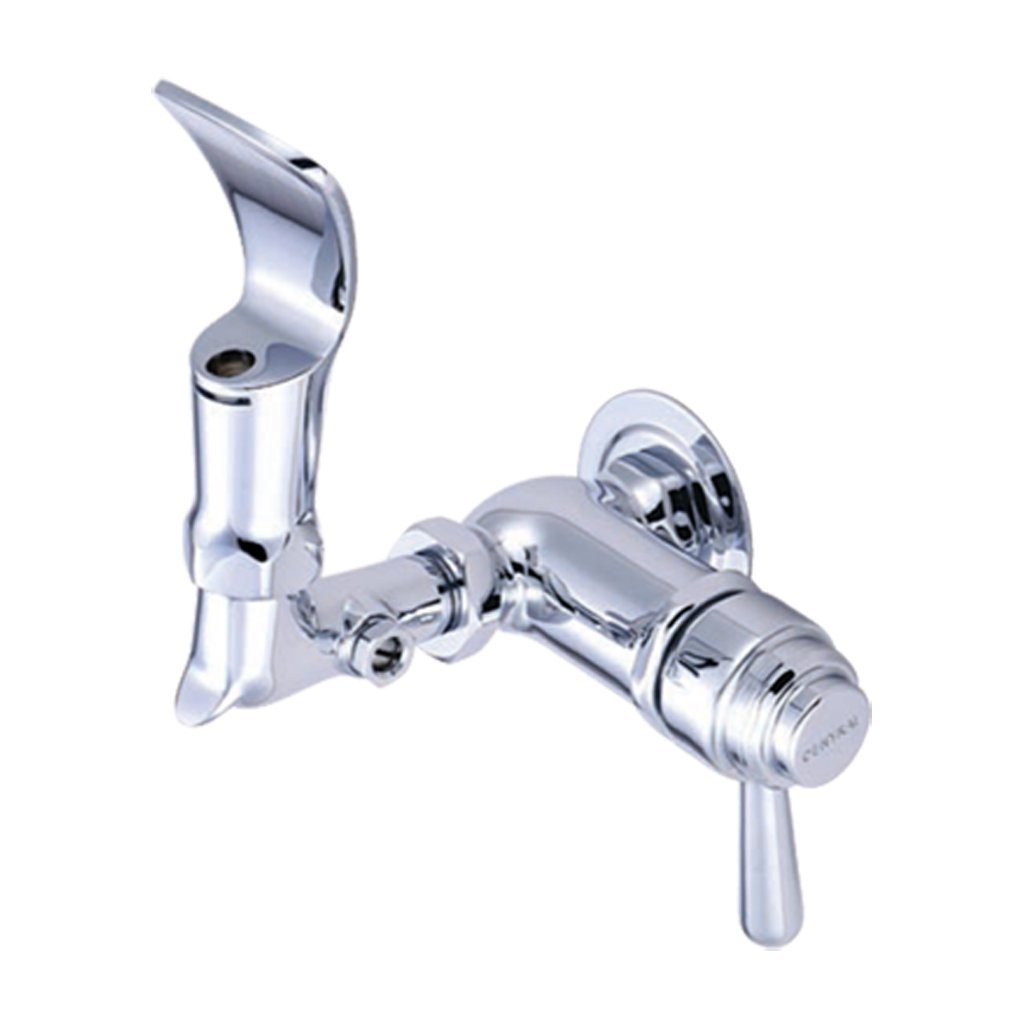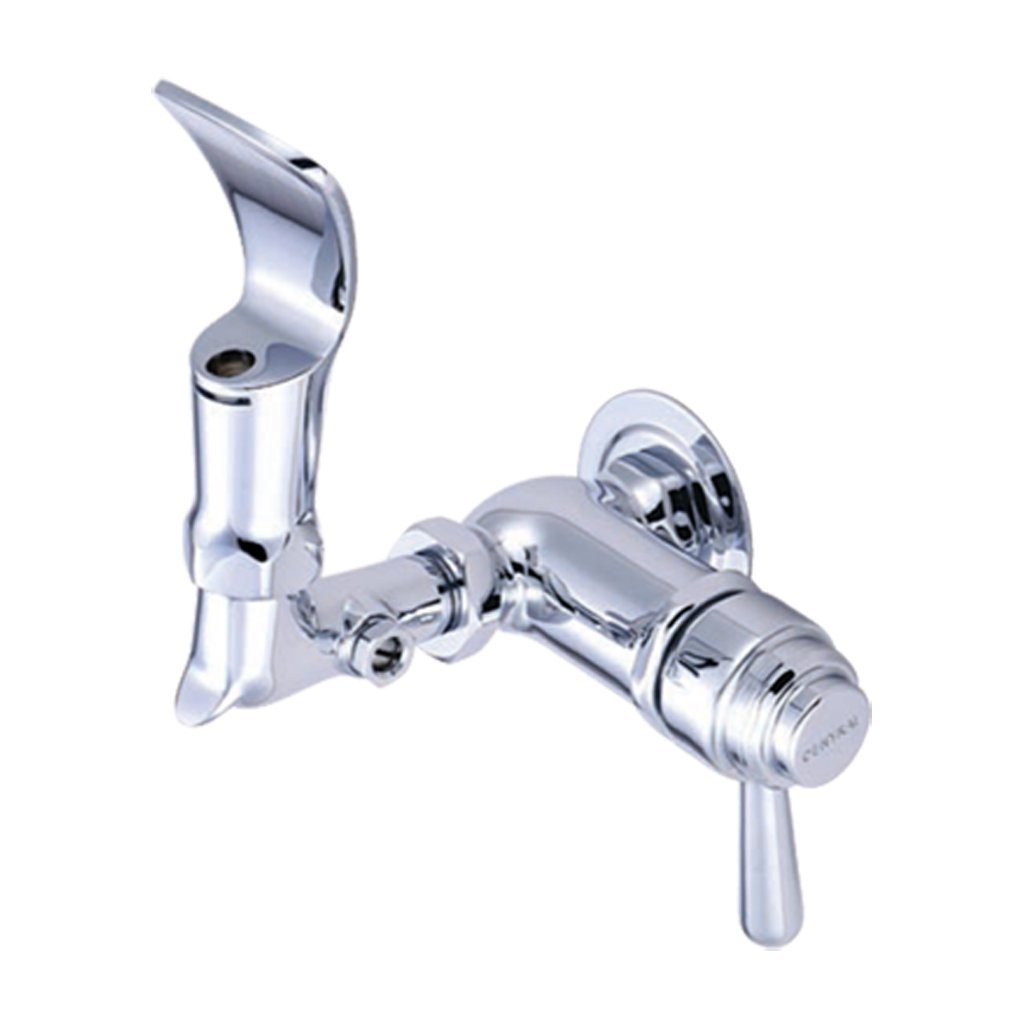 Central Brass Wall Mount Drinking Faucet Chrome Plated Cast Brass
Part Number: #83449
Manufacturer: Central Brass
Mfg Number: 0366-L
Installation: Wall Mounted Self-Closing Drinking Faucet
ADA Compliant: Yes
Finish: Polished and Chrome Plated Brass
Filter Included: No
GPH: Not Applicable
Vandal Resistant: Yes

This Wall Mounted Self-Closing Drinking Faucet by Central Brass is made of cast brass and operates with a self-closing valve. It can be used indoor and outdoor and in most every setting as a simple drinking fountain. The connecting arm is forged brass, and the unit features an adjustable restrictor so the unit can limit water flow through the faucet. All exterior surfaces of this unit are polished and chrome plated. 

Features:
• 3/8-18 NPS Female threads
• Self closing lever handle
• Replaceable seat

Note: There is a vandal resistant model of this unit. It comes with a vandal resistant cap.
Resources
• Spec Sheet (PDF)