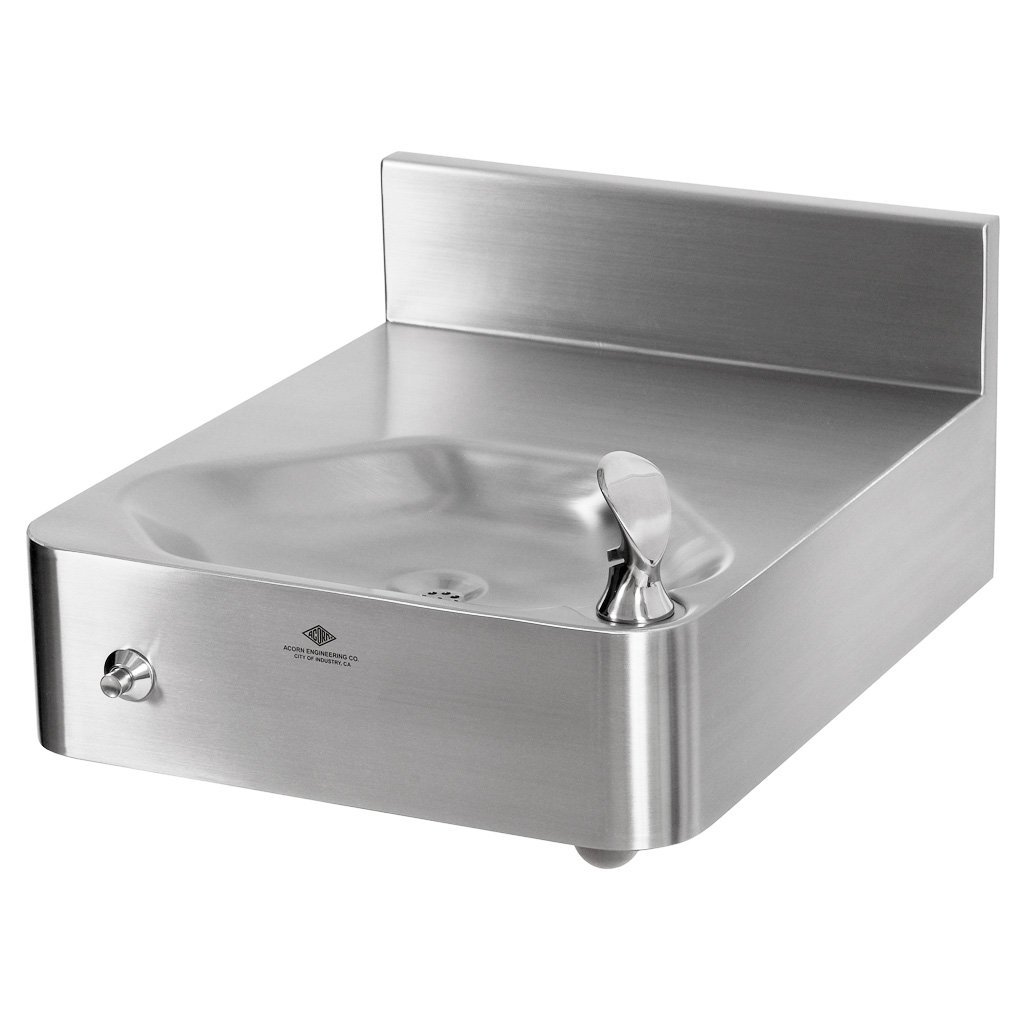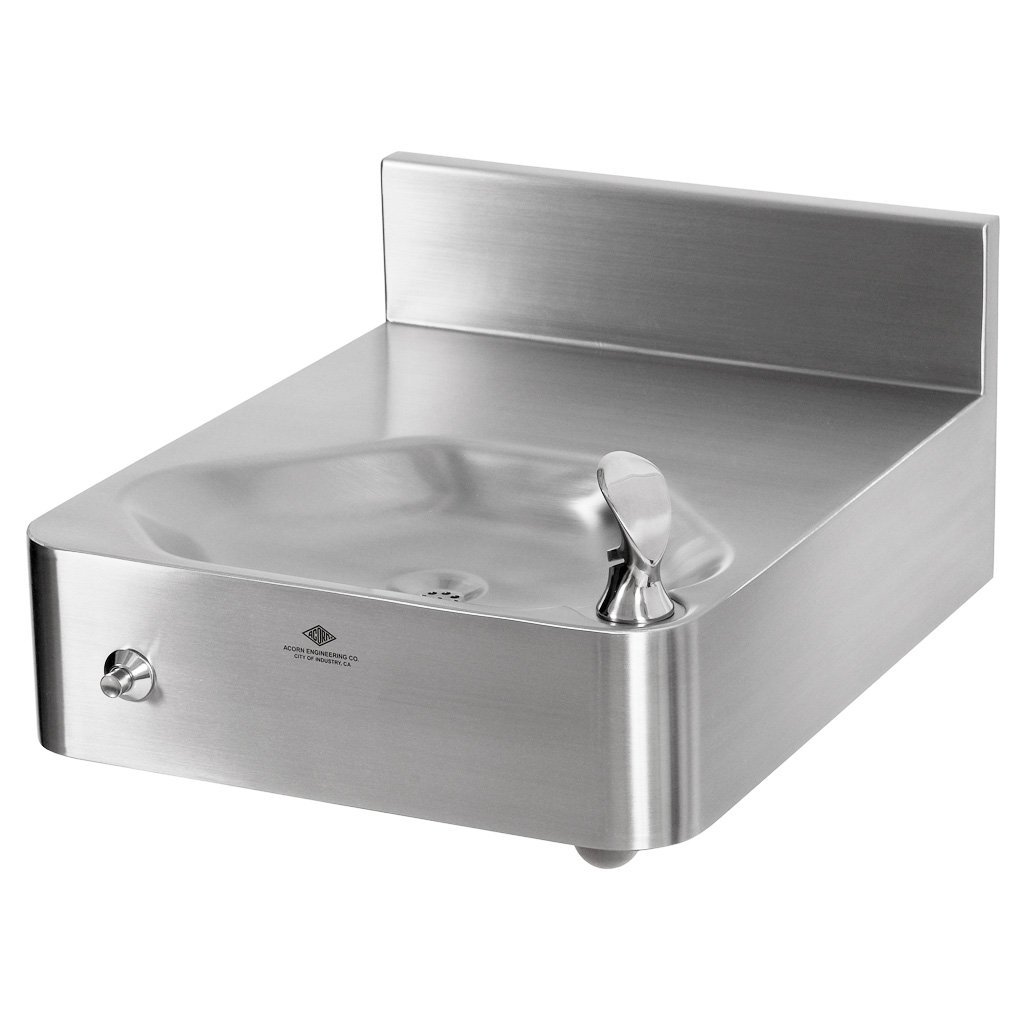 Murdock 1042 Drinking Fountain Stainless Steel
Due to fluctuating manufacturer and shipping costs, we recommend calling in to place orders on this item to guarantee we can supply you with the most competitive price.
Part Number: #89863
Manufacturer: Murdock
Mfg Number: 1042
Installation: Outdoor Wall Mounted Drinking Fountain
ADA Compliant: Yes
Finish: Stainless Steel
Filter Included: No
GPH: Not Applicable
Vandal Resistant: Yes

This Outdoor Wall Mounted Drinking Fountain by Murdock Manufacturing is designed to by mounted to a finished wall and services from an accessible pipe chase. This unit has a simple design and features rounded square edges and a seamless shapely basin. This Murdock drinking fountain is stainless steel, and graded for use indoor and outdoors. When placed outdoor, we suggest positioning the unit underneath some sort of cover to lengthen the longevity of the unit. This unit is designed to be ADA Compliant, so the unit is easily accessible to both physically challenged and able-bodied individuals. The unit is also vandal resistant. Ideally suited for installation in high traffic public areas for patrons of all sizes. This unit is also a non-refrigerated unit and requires no electrical power source.

Features:
• Fixture is fabricated from 14 gauge, type 304 stainless steel and is seamless welded construction. Exterior has a satin finish.
• Drinking fountain valve is an Air-Control, pneumatically operated push button valve using atmospheric air. Push button is vandal-resistant and requires less than 5 pounds to activate valve. Valve includes a 0.7 GPM flow control and may be located up to 10 feet from the operating push button. Stream from spout is less than 3" from front edge and is substantially parallel to front edge.
• Fixture will meet ADA requirements for wheelchair users when installed with spout outlet less than 36" above floor and clearance under drinking fountain a minimum of 27" high. To meet ADA "High-Low" requirements, a second drinking fountain should be mounted with the rim at 40" above floor.
• Regularly furnished items include installation hardware for walls up to 8" thick, grid strainer with thru wall waste and 1-1/2" tubular P-trap behind the wall.
Resources
• 
Spec Sheet (PDF)