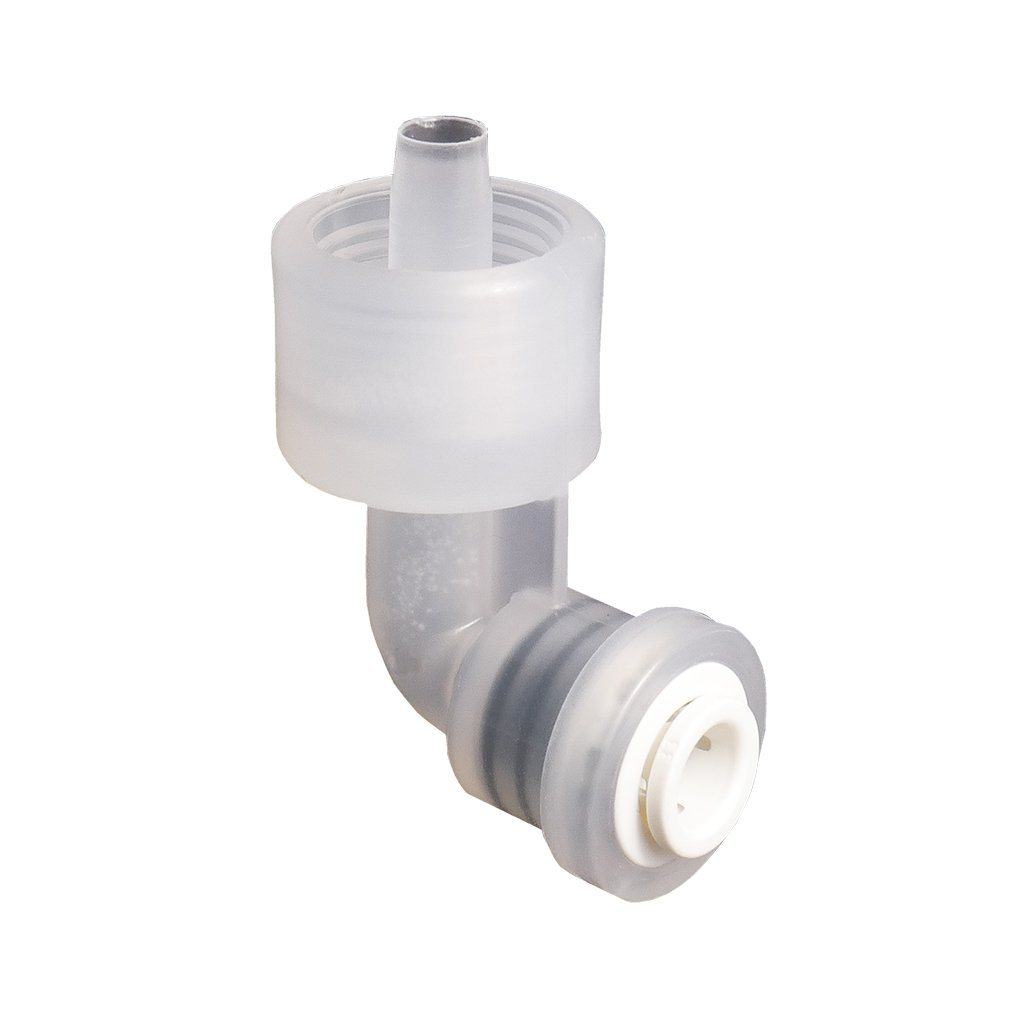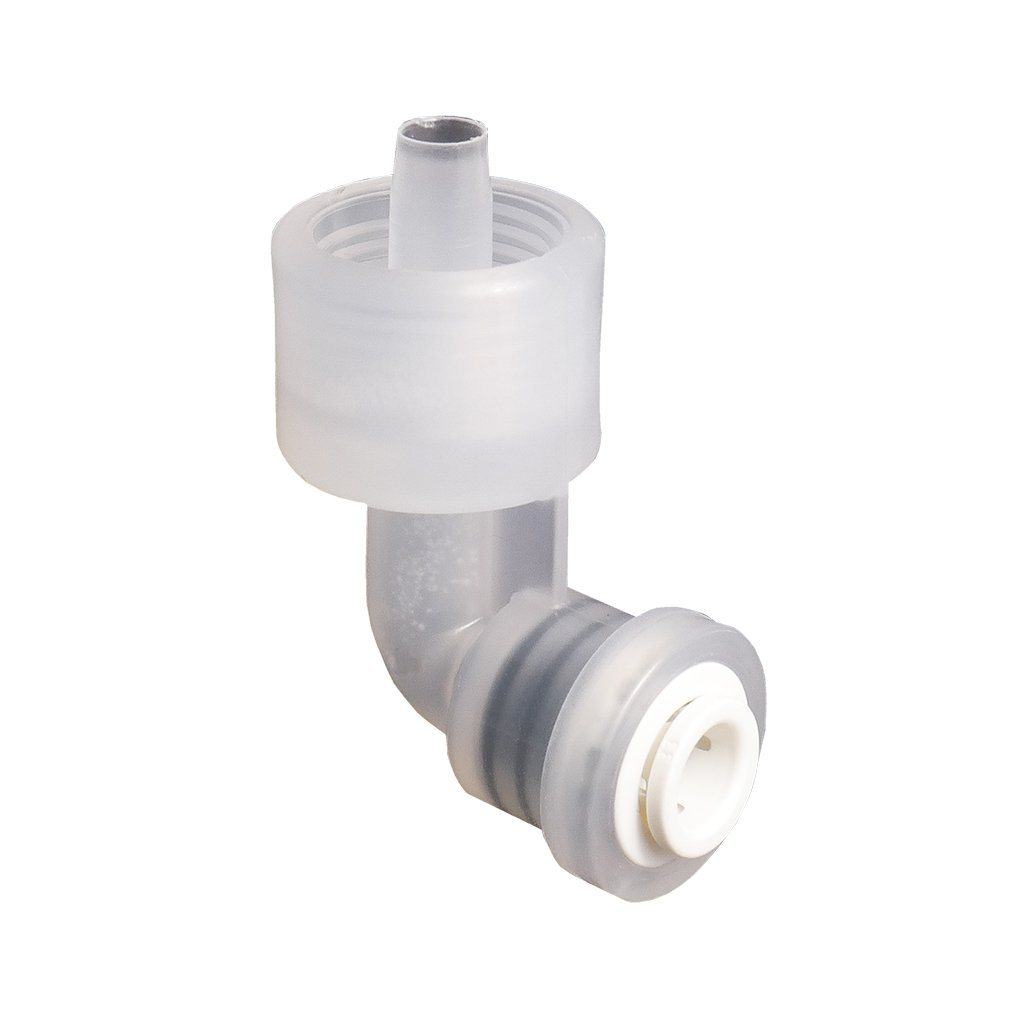 Bubbler Nut with John Guest Fitting
Equiparts Part Number:
85862

Manufacturer: Oasis
Manufacturer Part Number: 036026-001

This Bubbler Nut with John Guest fitting fits all Versacooler series Oasis water cooler units.
Customer Reviews
Wow, incredible.
Really well engineered part made by a kid from China you middle maned me to fix my bubbler. What an incredible experience, wow I mean the best experience. I will be sure to tell all my bubbler owning friends really great.