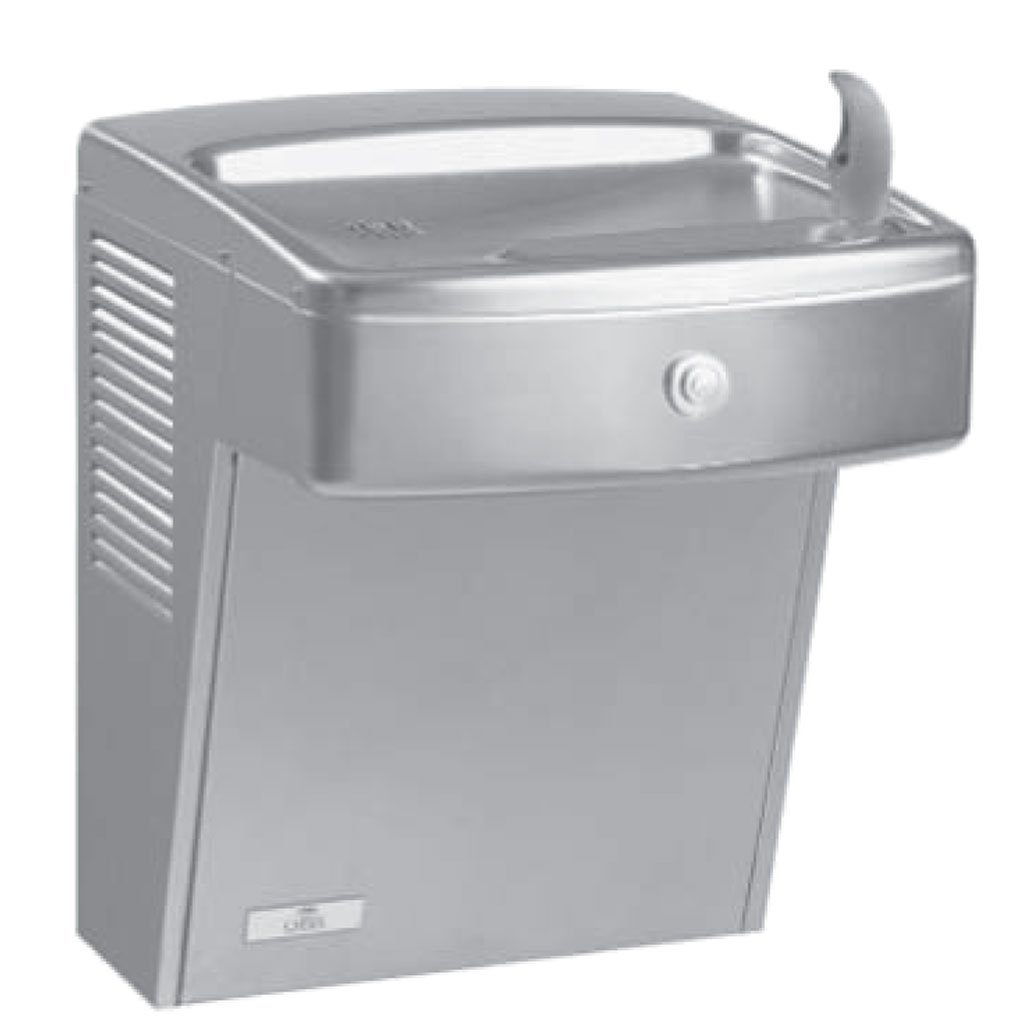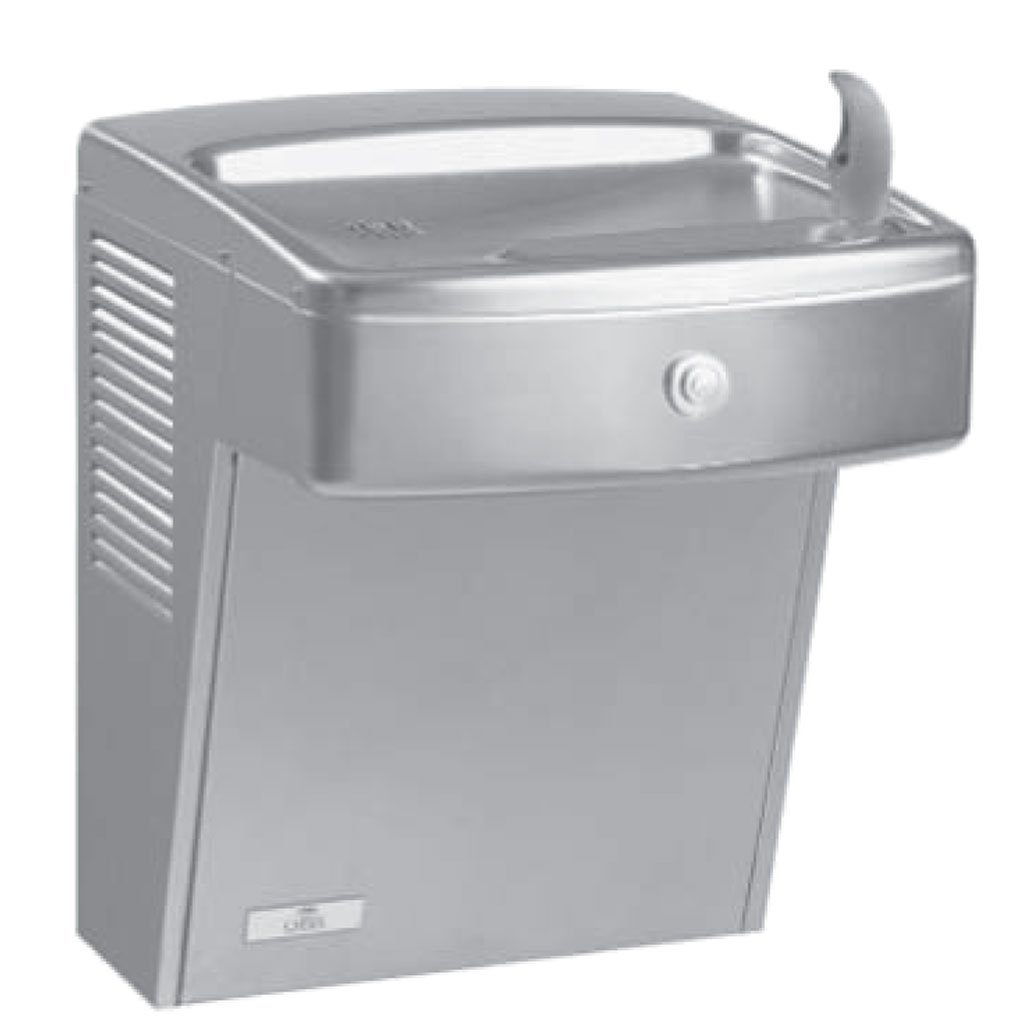 Oasis PGV8AC Vandal Resistant Water Cooler Stainless Steel
Part Number: #57005
Manufacturer: Oasis International
Mfg Number: PGV8AC
Installation: Vandal Resistant Stainless Steel ADA Wall Mounted Versacooler II
ADA Compliant: Yes
Finish: Stainless Steel
Filter Included: No
GPH: 8
Vandal Resistant: Yes
Shipping Weight: 56

This Vandal Resistant Stainless Steel ADA Wall Mounted Versacooler II by Oasis International is a great unit to use in municipal facilities, schools, gymnasiums, hospitals, on college campuses, and in other various public facilities. The innovative open backed design accommodates a variety of plumbing connections and features removable side panels for easy access.

Features:
• Built-in 100 micron strainer stops particles before they enter the waterway
• Waterways are lead-free in materials & construction
• Brushed stainless steel finish
• Stainless Steel Top
• Vandal resistant bubbler with flexible guard
• Heavy duty galvanized steel frame
• Galvanized steel louver and bottom screen
• High efficiency cooling tank and coil refrigerant r-134a
• Vandal resistant mechanical front push button
• Vandal resistant fasteners
• Shipped with complete instructions and wall mounting bracket.

Unit can be sold without cooler, as a drinking fountain only. Request model #PGVAC for non-refrigerated drinking fountain.
For bi-level option, see #59561.
Resources
• Spec Sheet (PDF)
• Parts Breakdown (PDF)
High quantity orders of Oasis units can potentially quality for free shipping.
To see if your order qualifies for free shipping, you will need to call in to place your order.