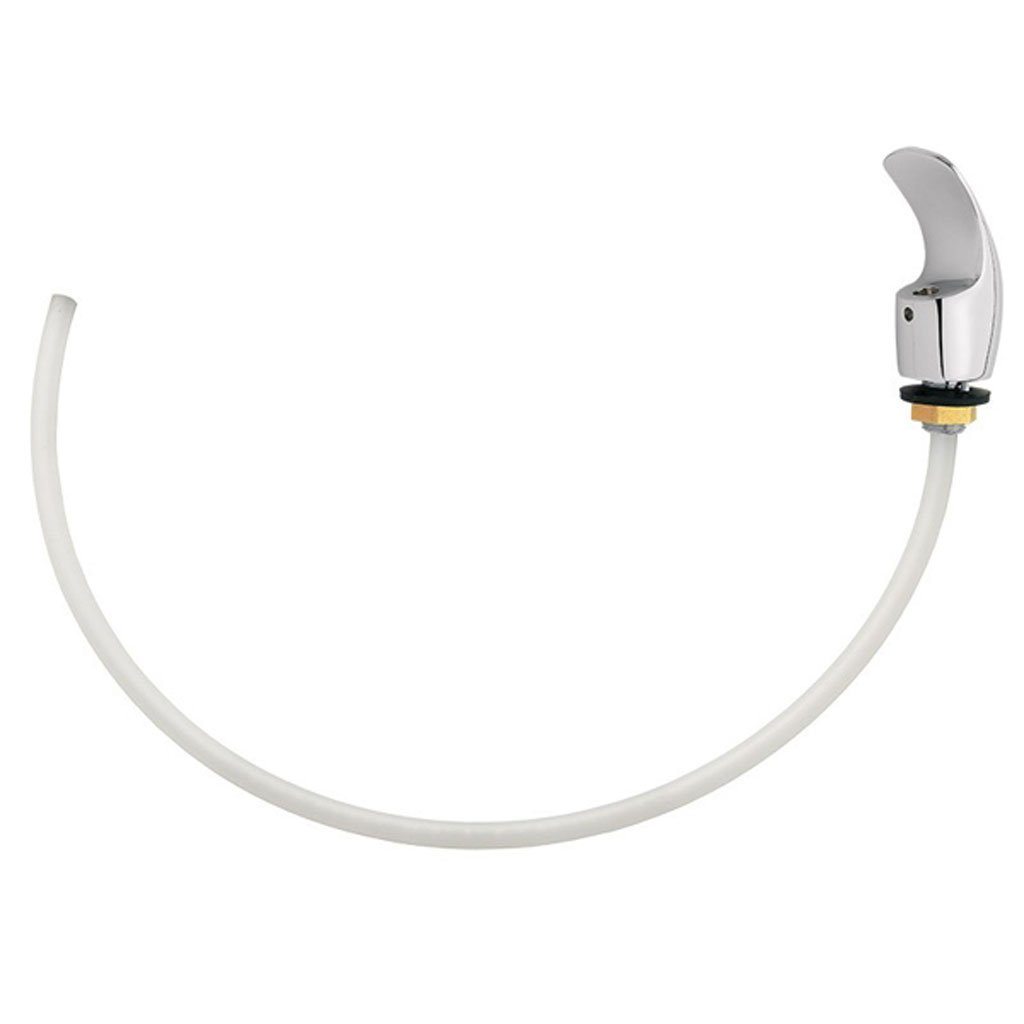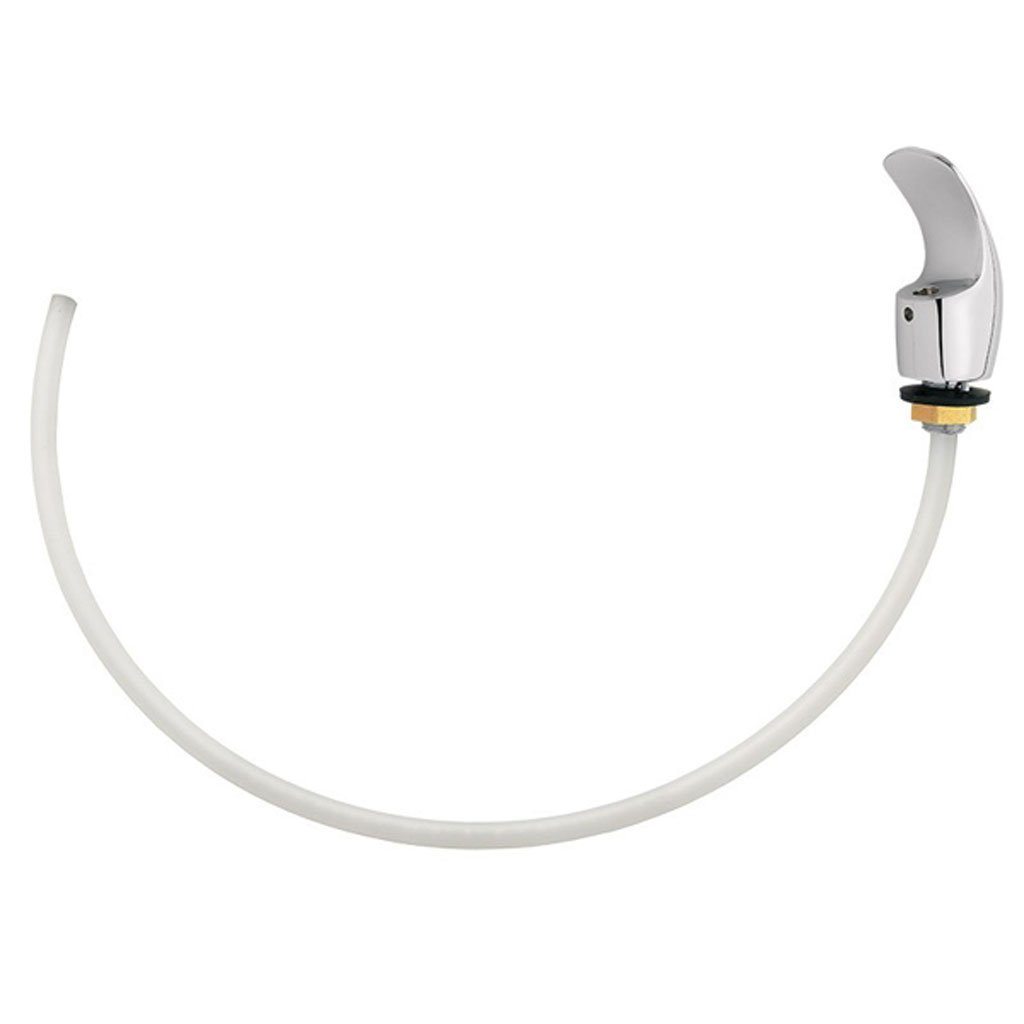 Fountain Spout Bubbler Assembly
Part Number: #56047
Manufacturer: Haws Corp
Mfg Number: 5705

This polished chrome shielded bubbler head by Haws is designed to integrate an anti-squirt angled drinking stream. To prevent splashing, the bubbler head is equipped with a laminar flow insert, which keeps the drinking stream contained. This Haws bubbler head comes with a vandal resistant mounting with lock nut, washer, and pin which will prevent the bubbler from turning. Ideal settings for this lead-free bubbler include classrooms, campgrounds, offices, and other areas that need to dispense water. This bubbler, in particular, is used as a replacement for many Haws fountains.

Dimensions: Height is 3-3/16". The connection is a 1/4" IPS inlet.