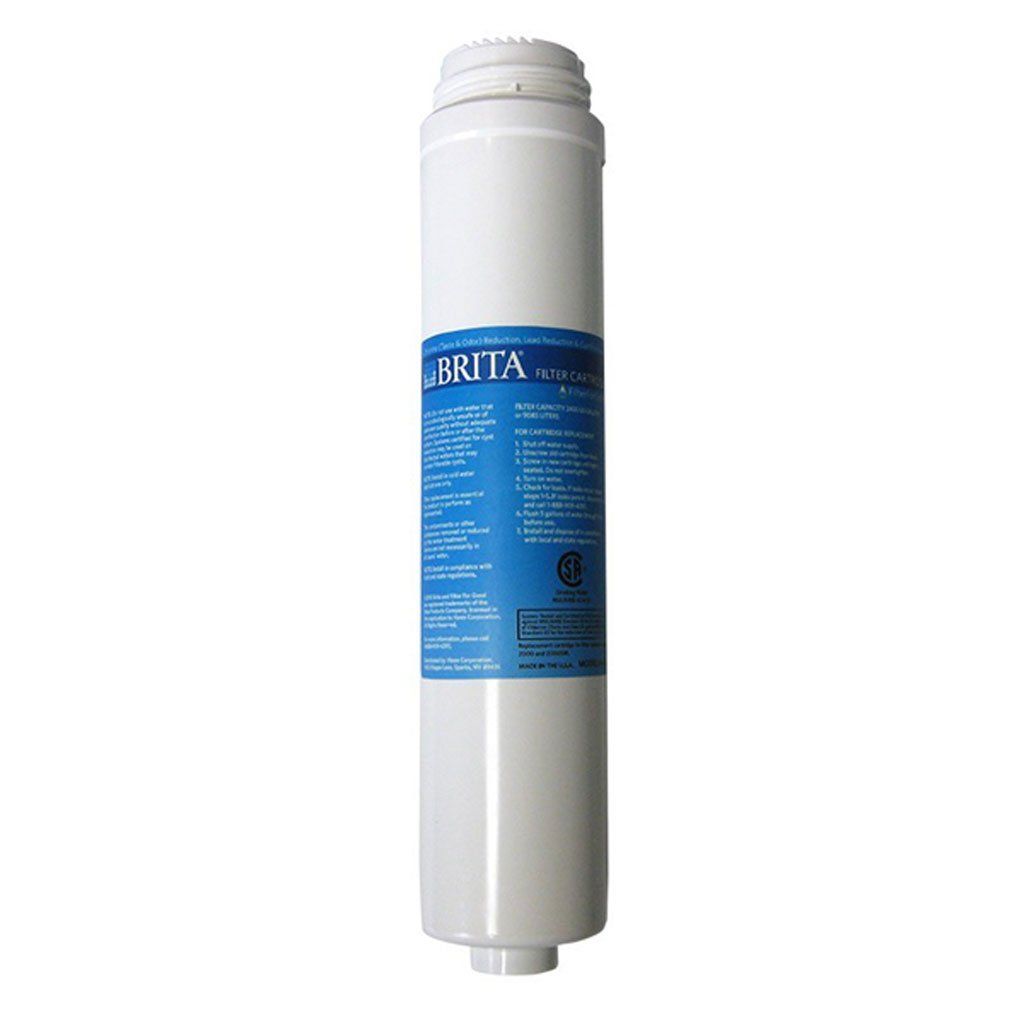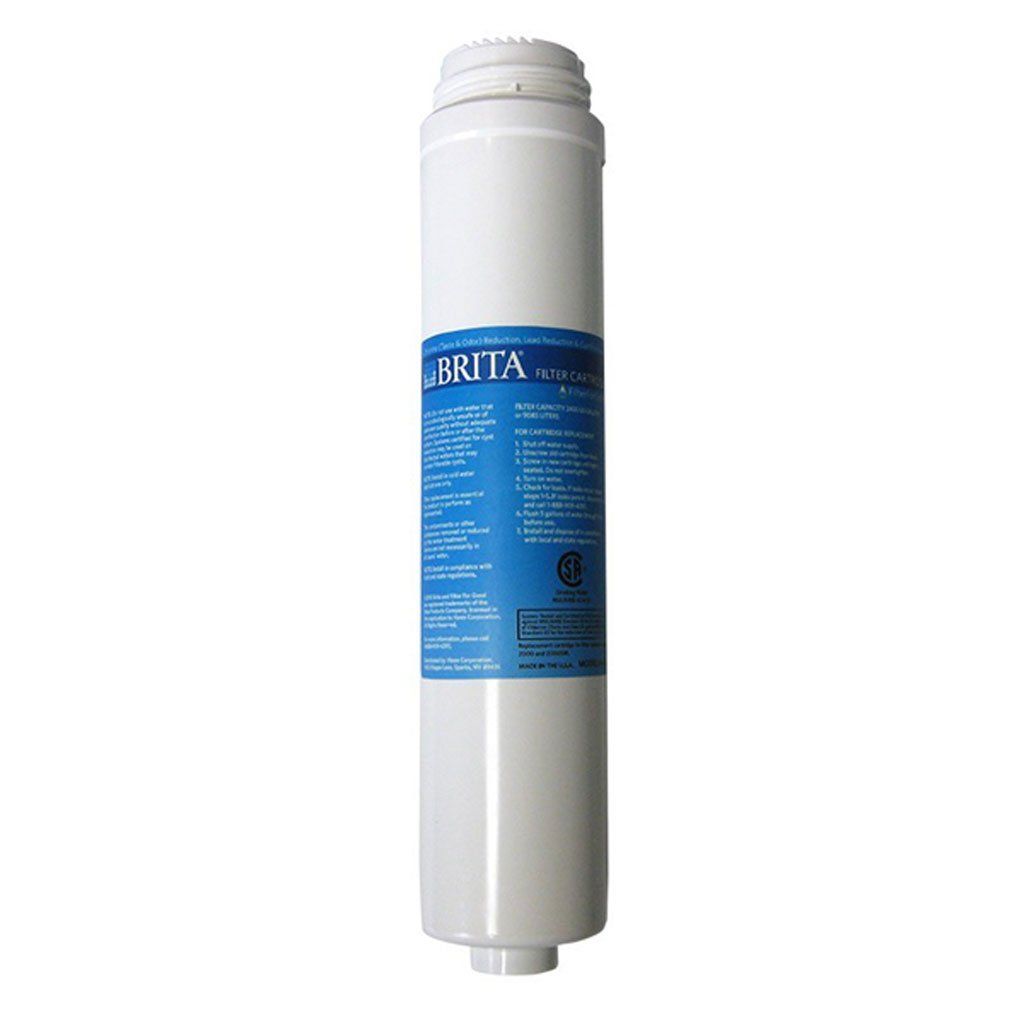 Brita 2,500 Gallon Replacement Filter
Part Number: #65610
Manufacturer: Haws Corp
Mfg Number: 6424

This Brita Replacement Filter is designed specifically for Brita Hydration Station Recessed Mount (2000S) and Surface Mount (2000SMS). This filter is tested and certified by CSA for the reduction of CTO, lead, and cysts which results in great tasting water! This carbon block filter cartridge has a capacity of 2,500 gallons.