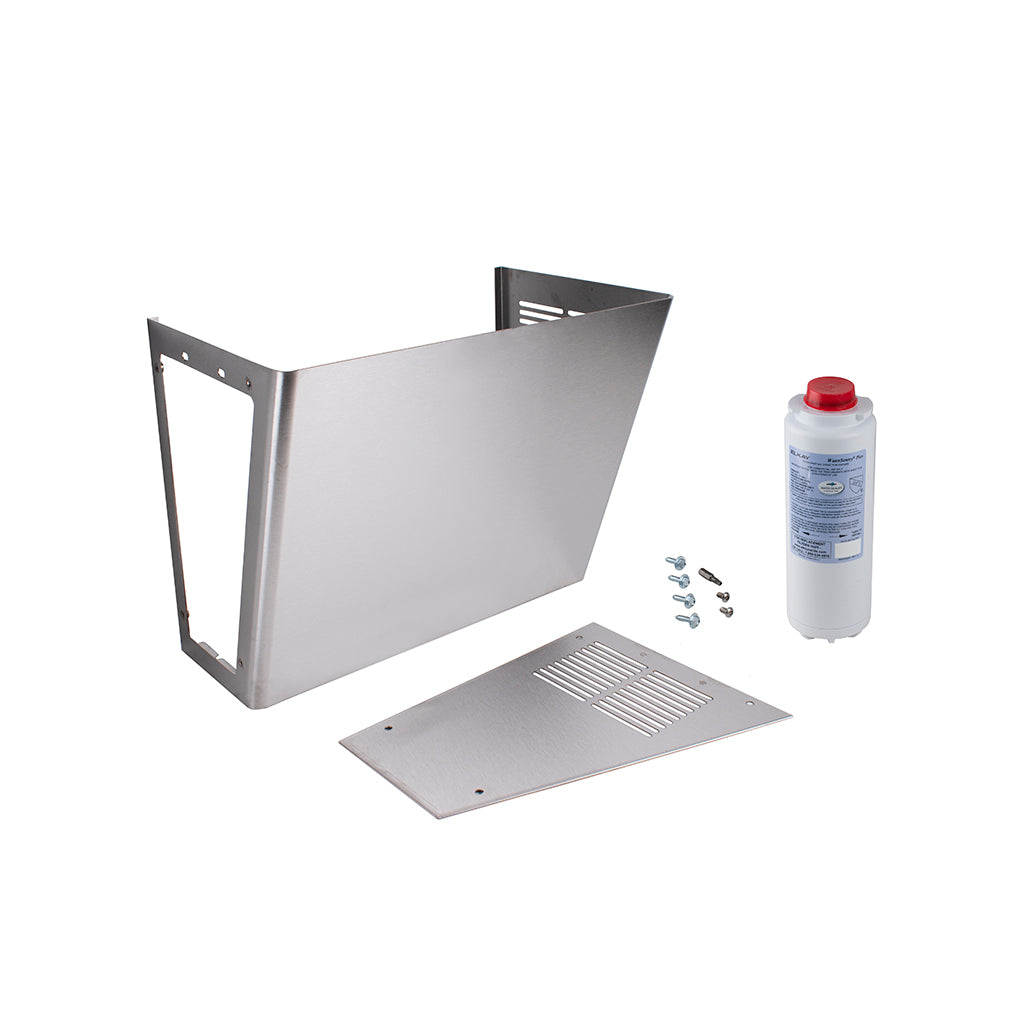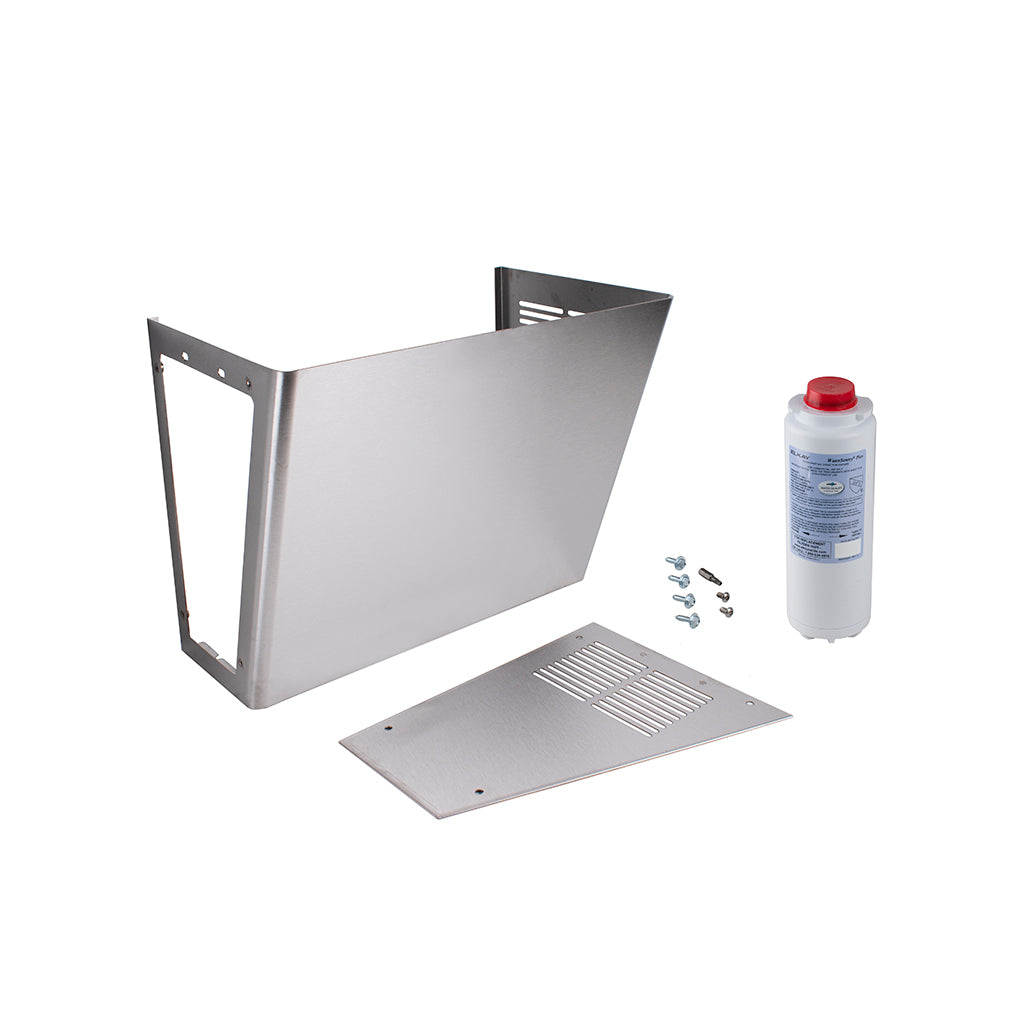 Elkay EZ Filter Maintenance Kit
Part Number: #19522

Manufacturer: Elkay Manufacturing

Mfg Number: EZMFK

This EZ Filter Maintenance Kit makes filter replacement simple and easy. The kit includes a stainless steel shroud with side access, one 51300C Filter (Part #48478), hardware for the shroud, and a pinned Torx bit. It can be retrofit to existing

single filtered EZ/ LZ Elkay units. You must also have at least 36 inches of space on the left side of the drinking fountain unit to provide sufficient access to conduct filter replacement. 

Elkay part number EZMFK.