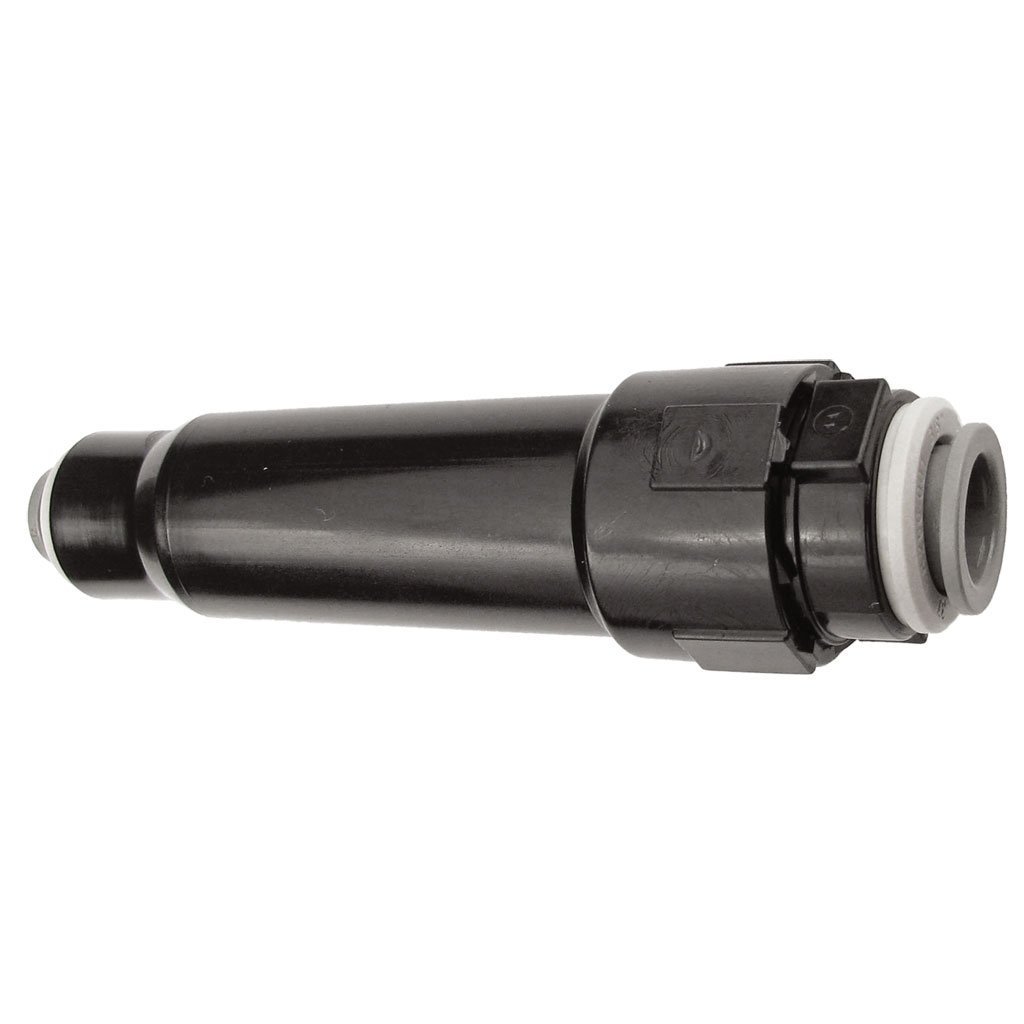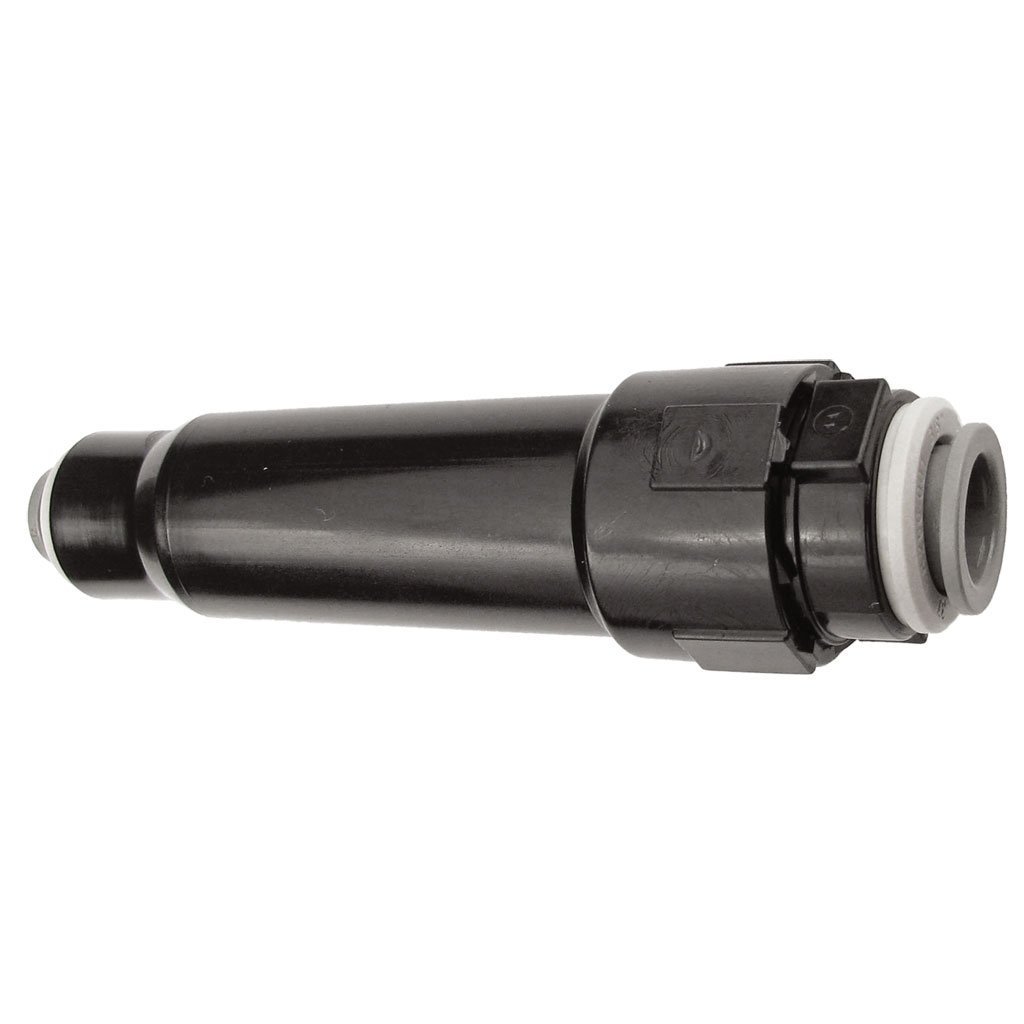 Filter In-Line Strainer
Part Number: #56010
Manufacturer: Elkay Manufacturing
Mfg Number: 55996C

This 1/4" x 3/8" In-Line Strainer 55996C is for Elkay Drinking Fountains. This strainer stops sediment from entering the valve or other areas within the fountain that can harm or block water flow. This Elkay in-line strainer is installed at the fountains water inlet. The housing of this strainer is constructed of plastic. It is 3-1/2" in length with an inlet of 3/8" and outlet of 1/4".