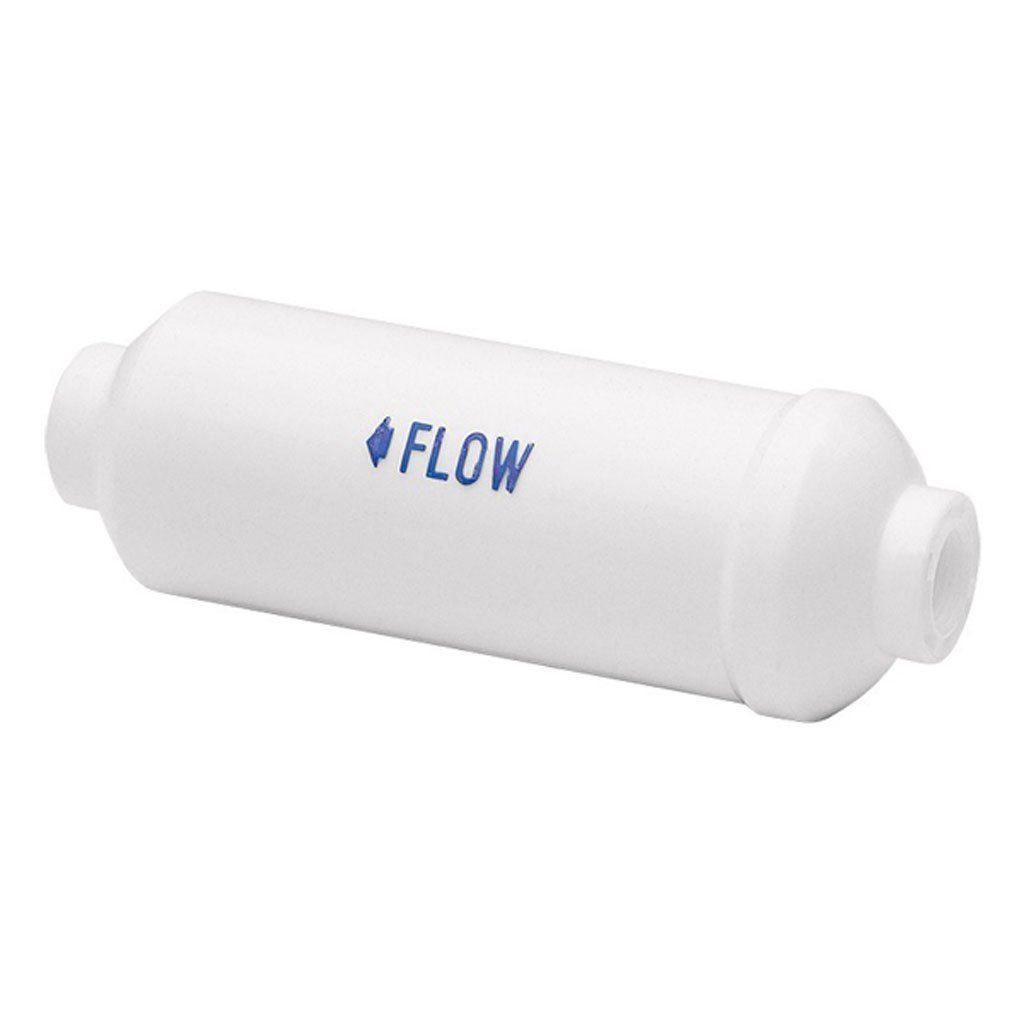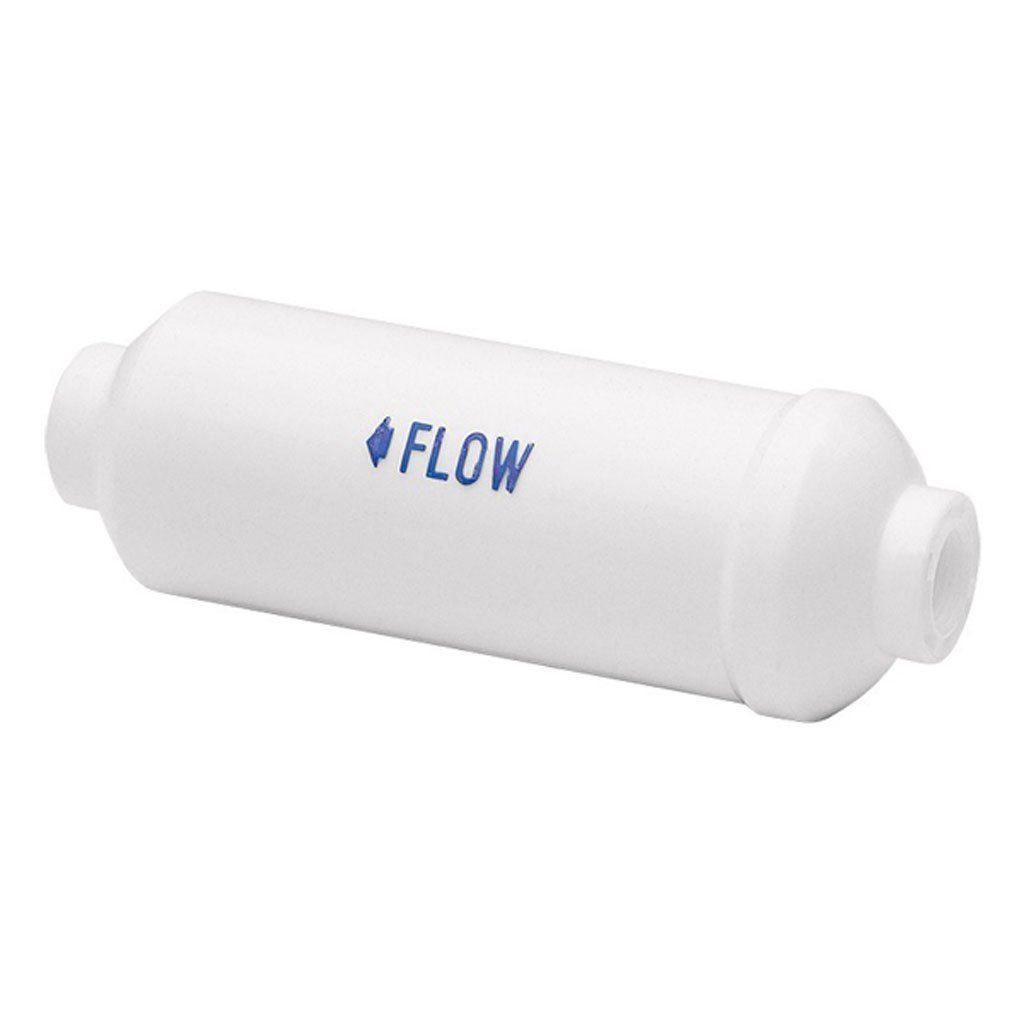 Filter Activated Carbon Water
Part Number: #65611
Manufacturer: Haws Corp
Mfg Number: 6425

This Activated Carbon granule water filter eliminates Chlorine Taste and Odor (CTO), and also filters any sediments that are waterborne. The housing, which is made of polypropylene, measures 2" in diameter by 6" in length, and also has a 3/8" NPTF inlet and outlet. The filter is rated for 0.5 GPM and protects the flow of water for one bubbler. For hi-low, dual-height or multi-bubbler drinking fountains, two filters are required.
*Need to purchase more items to reach the 50$ order minimum? Here's an idea: When was the last time you updated your drinking fountains bubbler(s)? View our Bubbler selection and add one to your order. Also, please keep in mind that our entire inventory is not listed online. Give us a call to place your order if you are looking for something specific and cannot find it listed on our website.