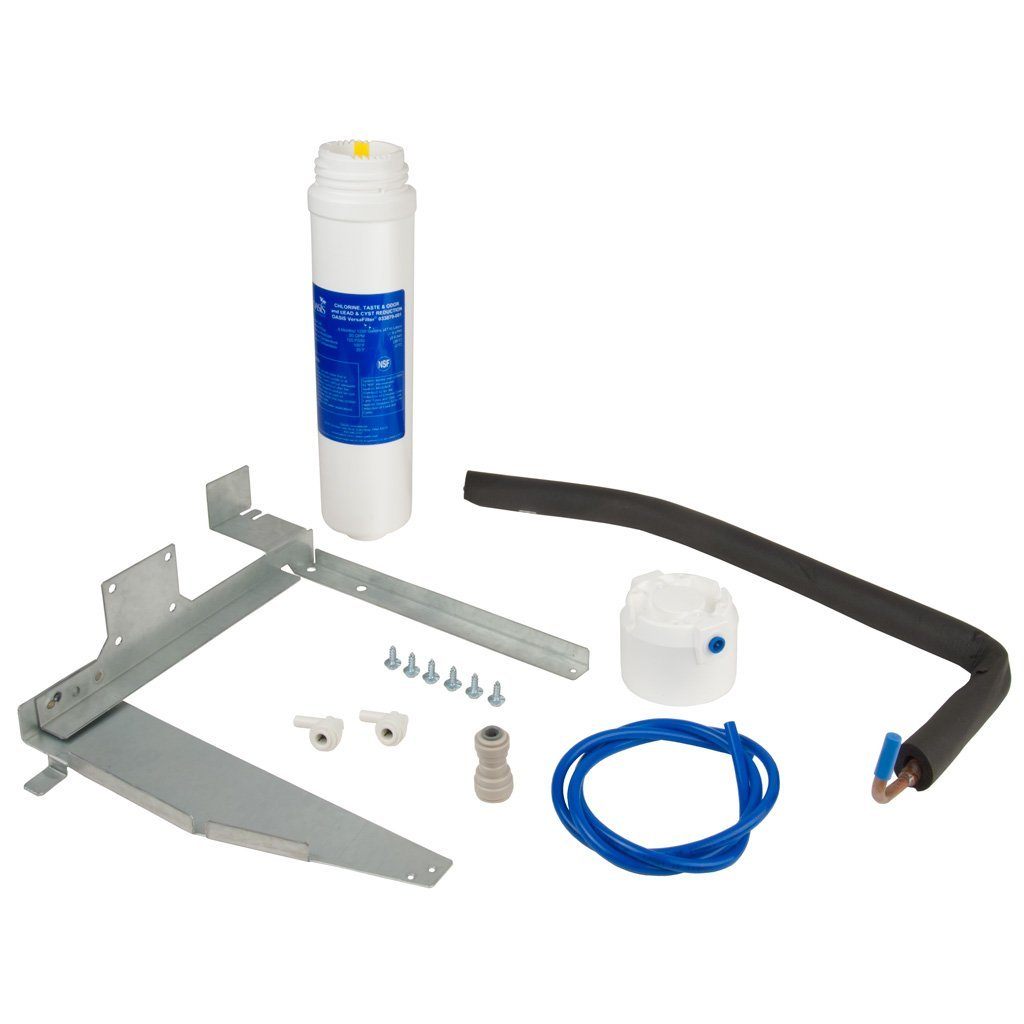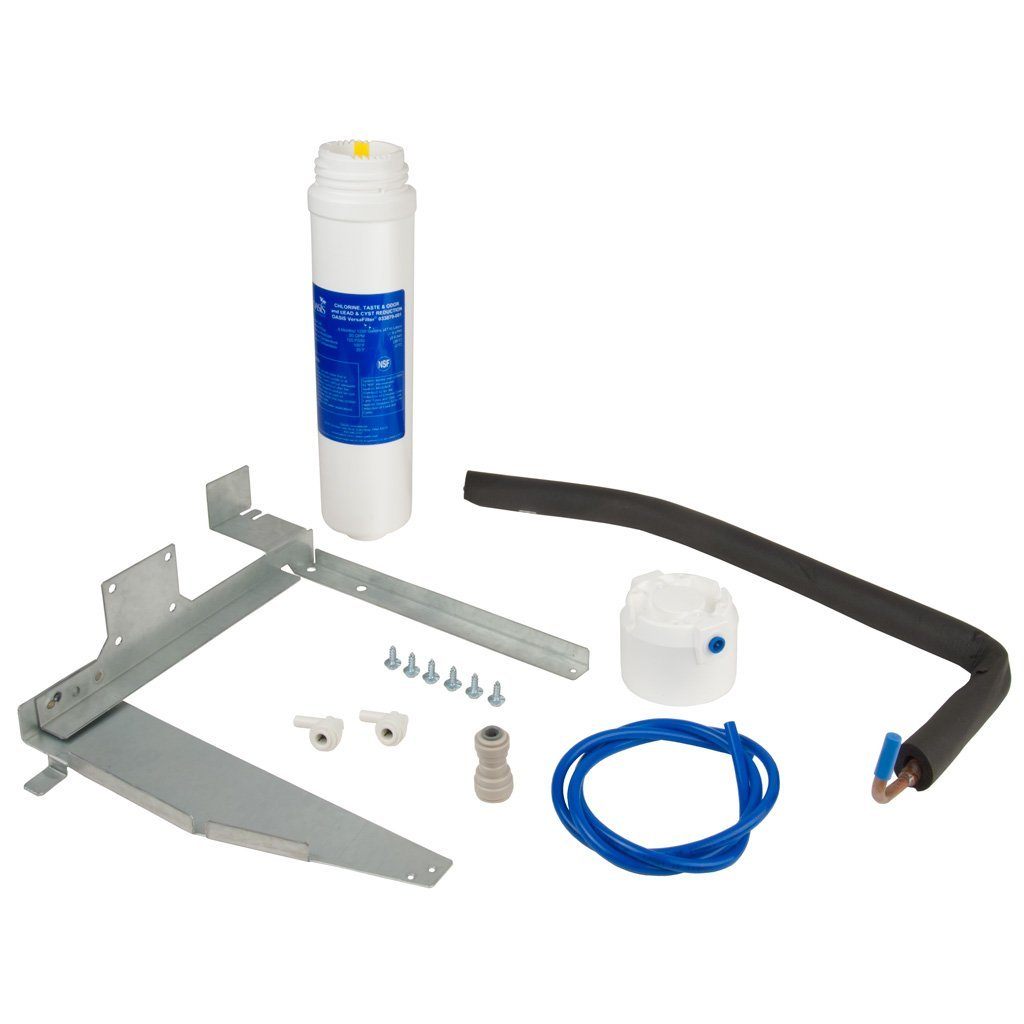 Filter Kit for P8AM & P8AC Series Fountains (Versafilter)
Part Number: #86164
Manufacturer: Oasis International
Mfg Number: 033926-001

The multi-purpose VersaFilter filtration system for P8AM & P8AC series fountains is factory installed on many Oasis water coolers. It is also available as a replacement system for your existing Oasis water cooler. The VersaFilter provides a flexible water treatment solution, which effectively reduces chlorine, odor, lead and cysts. It also improves the taste and appearance of drinking water. With the VersaFilter you get unparalleled performance and flexibility with maximum contaminant reduction. Kit comes with Mounting Bracket.

For filter only see #59867.