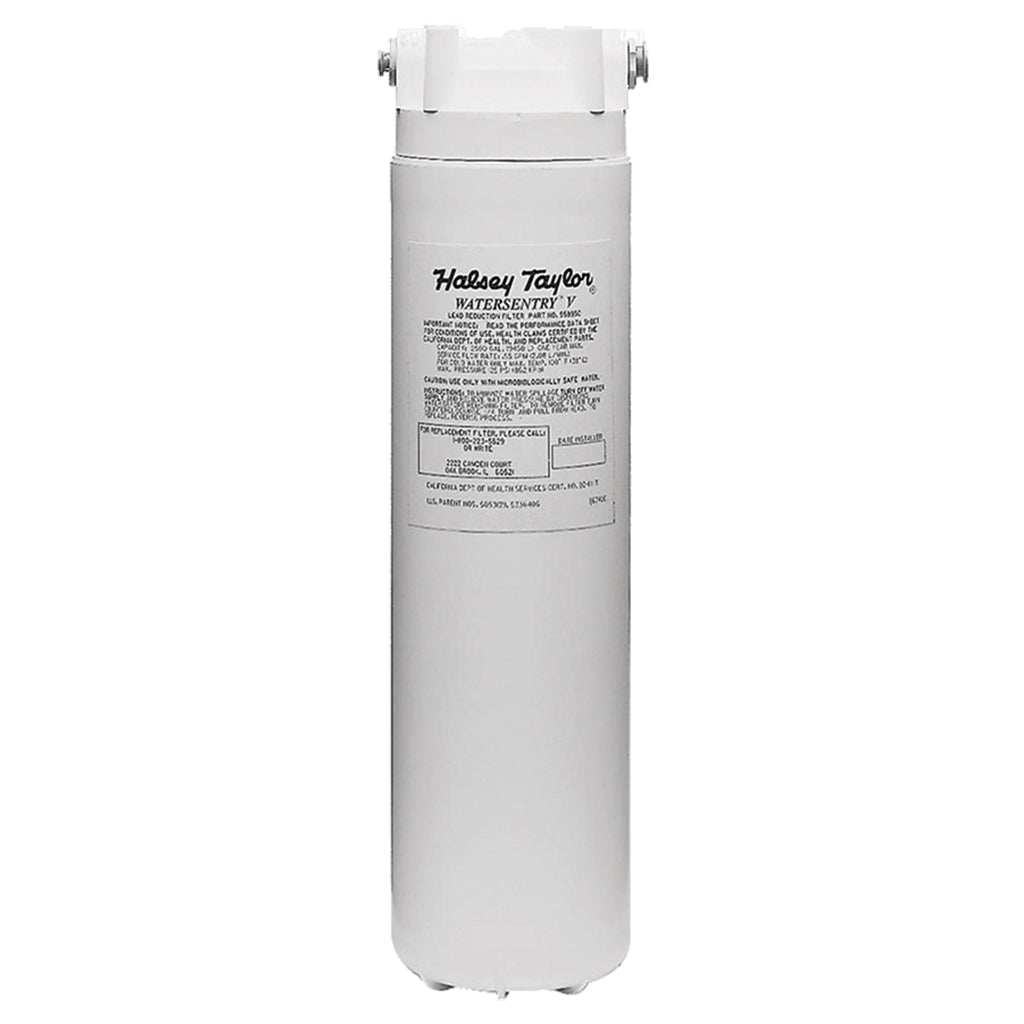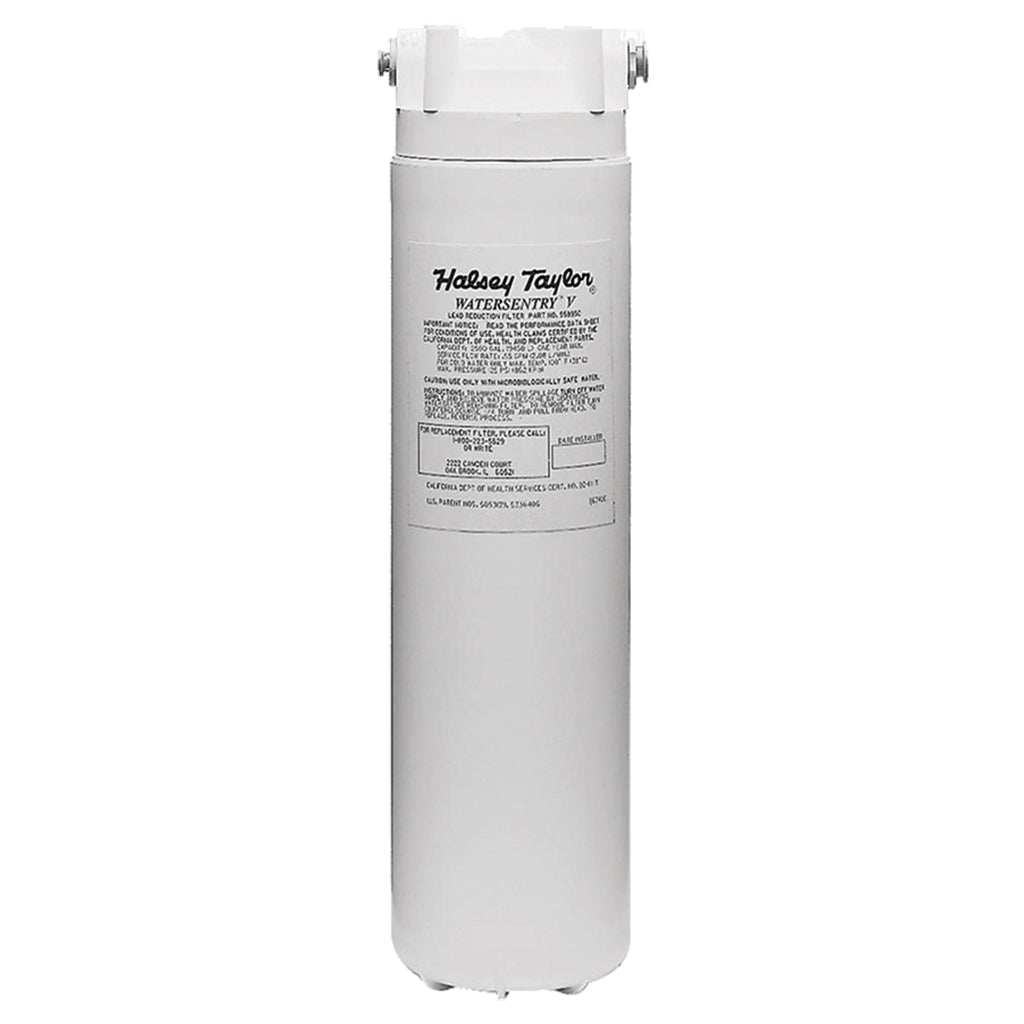 Filter Replacement for Watersentry VII
Part Number: #66082 
Manufacturer: Halsey Taylor
Mfg Number: HWF172 

This 1500 gallon replacement filter for Watersentry VII is from Halsey Taylor.  The filter has a quick-disconnect, 1/4 turn installation, and an automatic inlet shut-off valve which closes when the filter is uninstalled. It is certified to NSF 42 and 53 for lead, class 1 particulates, chlorine, taste and odor reduction. The spun polypropylene pre-filter mesh prevents large, coarse sediment and particles from clogging and entering the filter, thus extending the filters life.