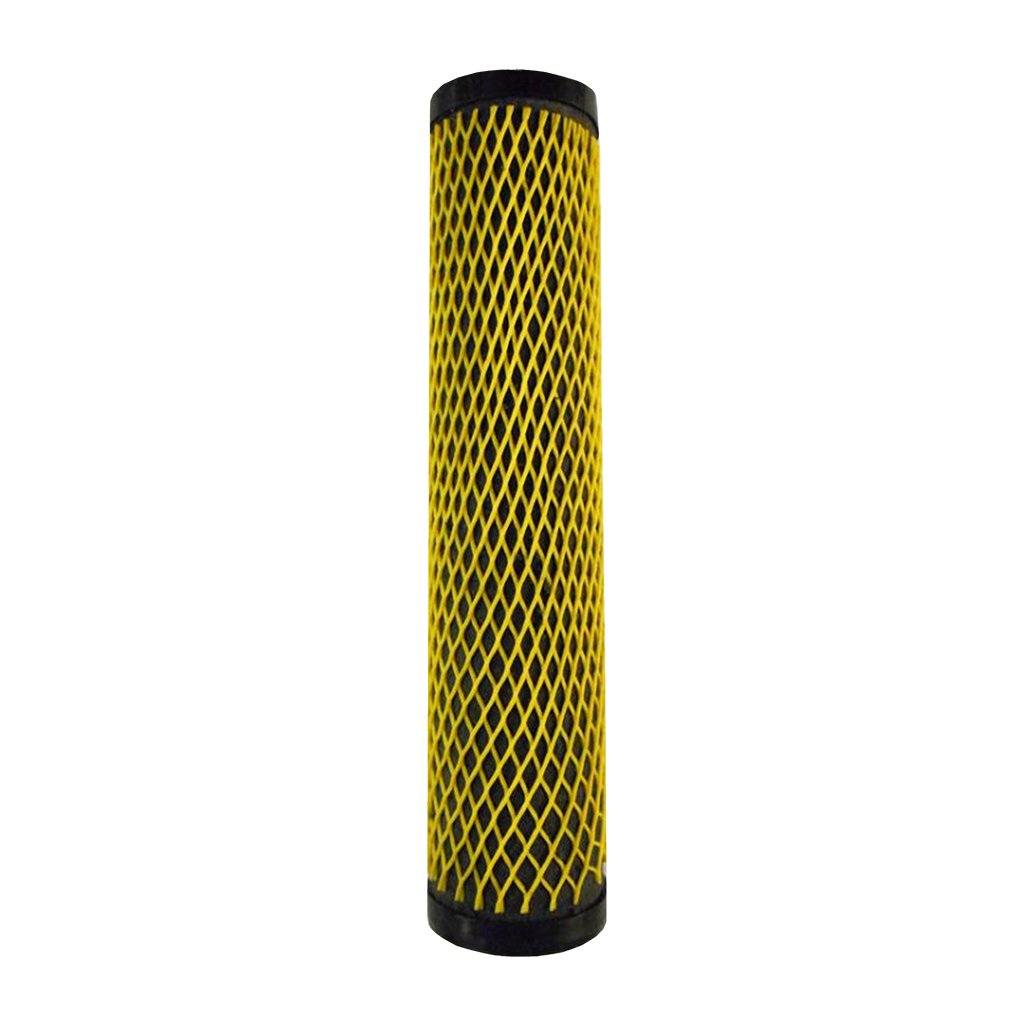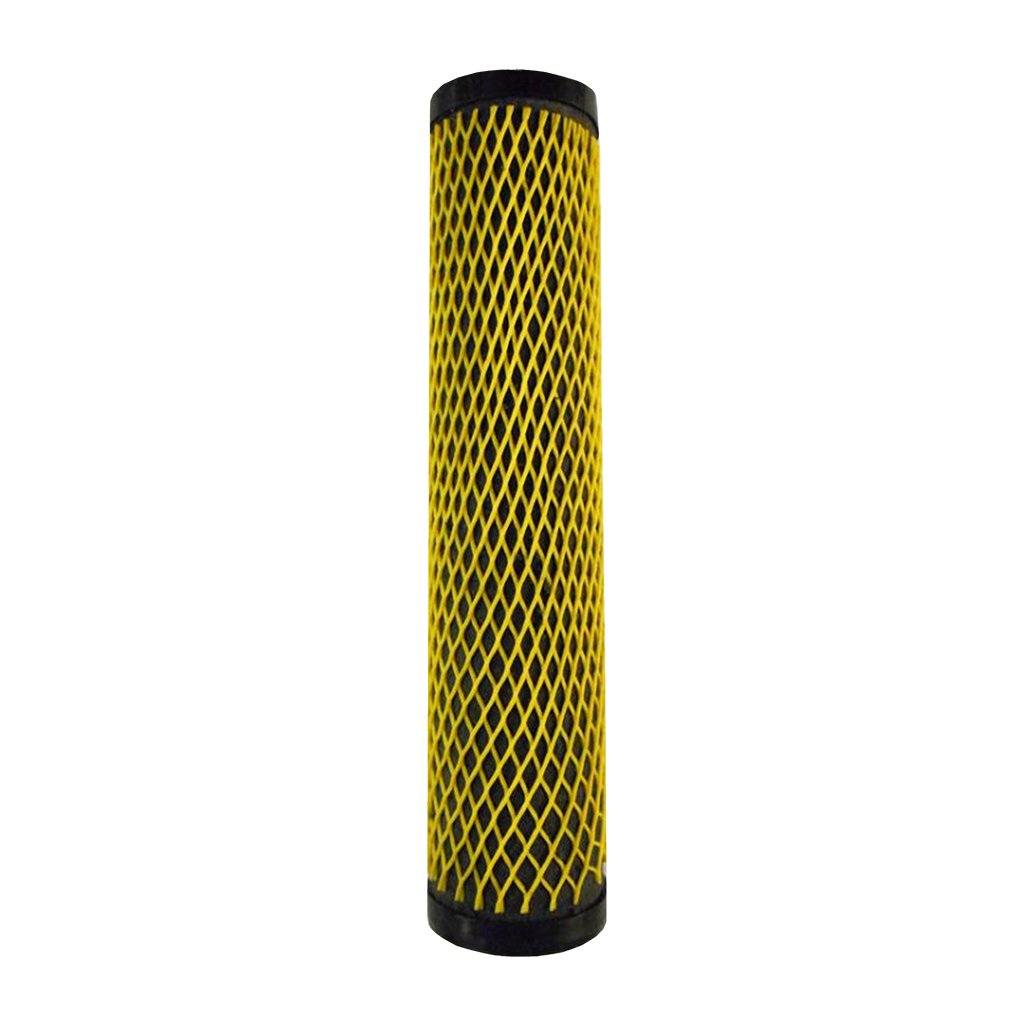 Galaxi Filter Replacement Cartridge (Sediment, CTO, Lead, Scale)
Part Number: #68582
Manufacturer: Oasis International
Mfg Number: 037116-102

The Galaxi filter cartridge is the most popular cartridge option for Oasis Green Filter Systems. It is the upgraded version of the Oasis Green System filter cartridges. This is the replacement cartridge only. Designed for use in Oasis Green Filter Systems (both 1/4 Turn and In-Line).

It filters sediment, chlorine, taste, odor, lead, and prevents scale. The Galaxi Filter Cartridge lasts 3 times longer than other cartridges. Galaxi is designed to hold dirt better than other cartridges. Scale element is good for hard water or heated water. Keeps scale for building up inside the hot water tank.