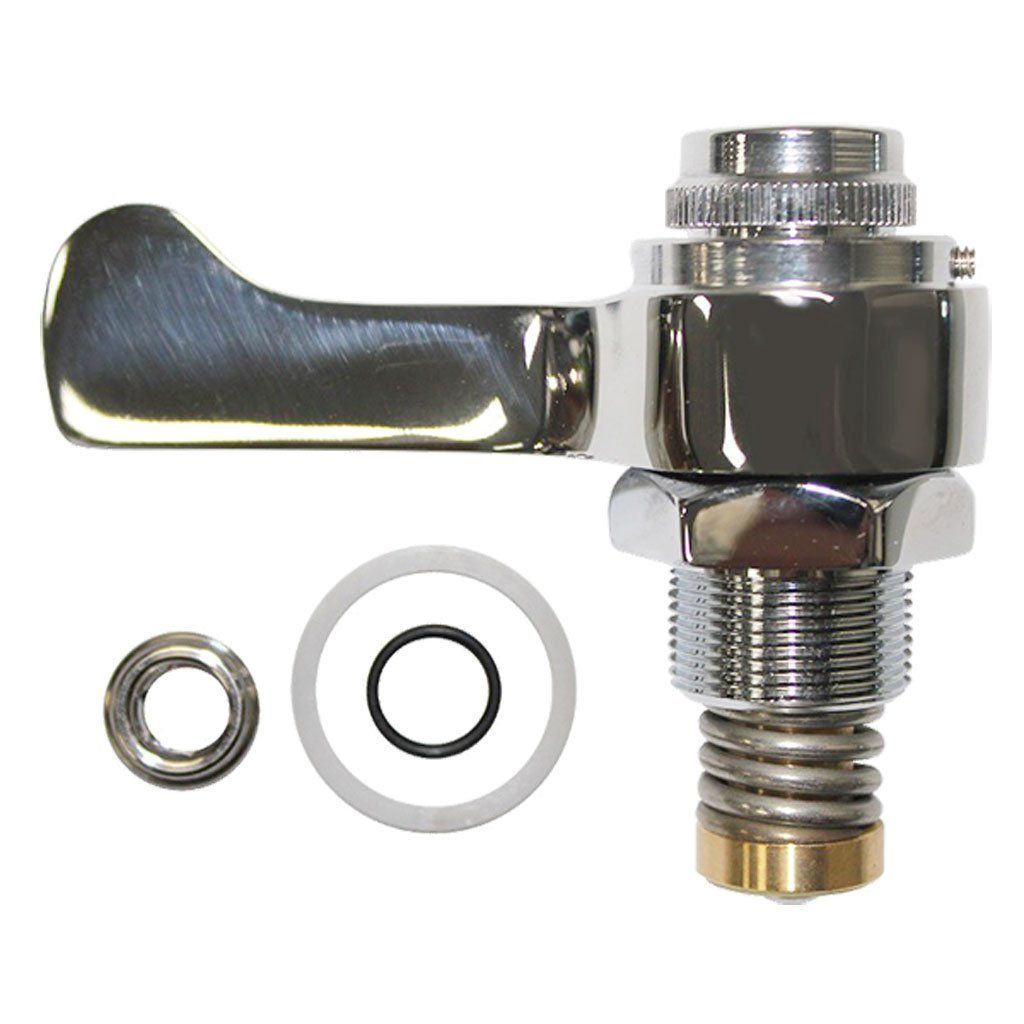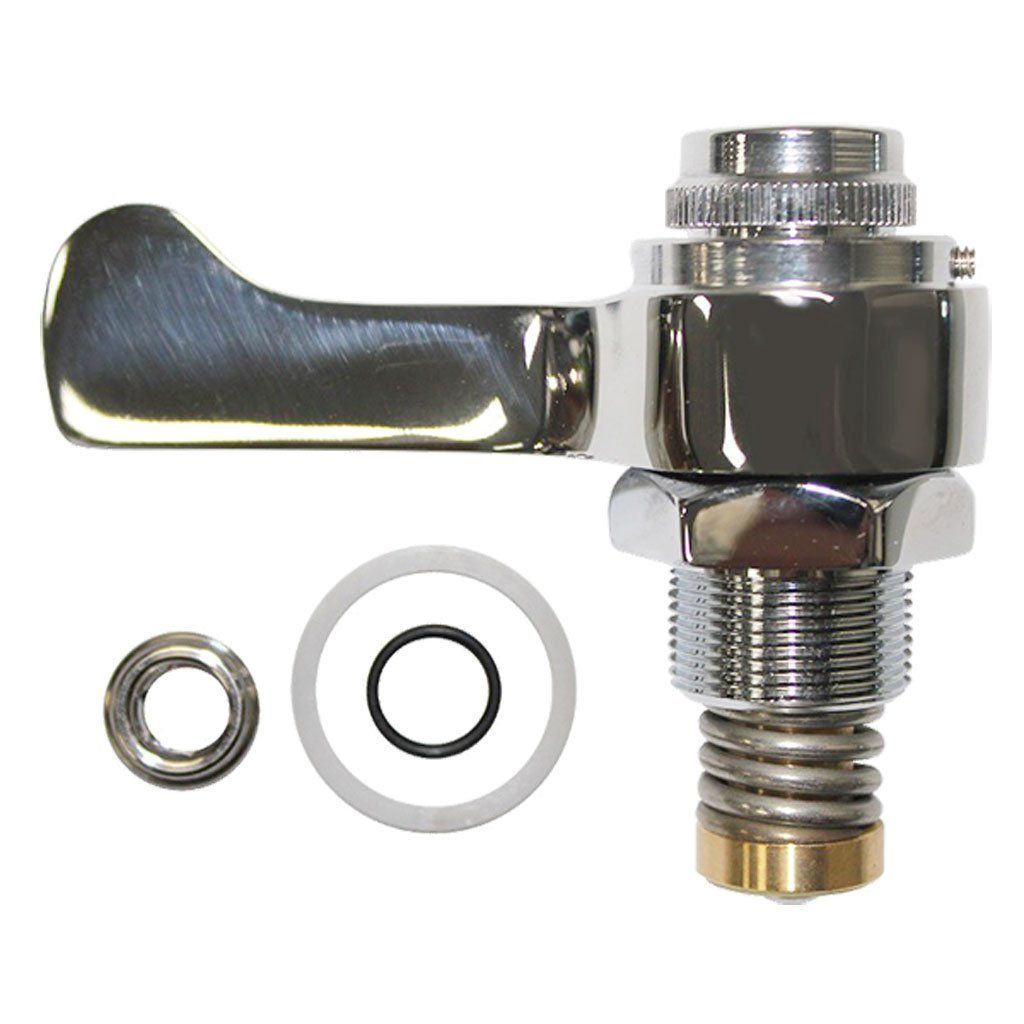 Handle and Stem Repair Kit
Part Number: #40700104
Manufacturer: Haws Corp
Mfg Number: 5830HST

Used on models from 2005 and newer

Haws model 5830HST is a Valve Handle and Stem Assembly which is for Haws Faucet Valve model 5830LF. This kit includes the following:

• Polished Chrome Plated handle cap and lever handle with set screw
• Nylon lock nut
• Nylon and Brass thrust washers
• Stainless Steel wave washer
• Bearing set
• Bonnet cap
• Bonnet washer
• Gland
• Gland packing
• Spring
• Stem
• Spring washer
• Seat washer
• Screw seat washer
• Renew seat
• Seat O-Ring

If you have any questions regarding this part or any other repair parts, give us a call! Our experts will be glad to assist you!