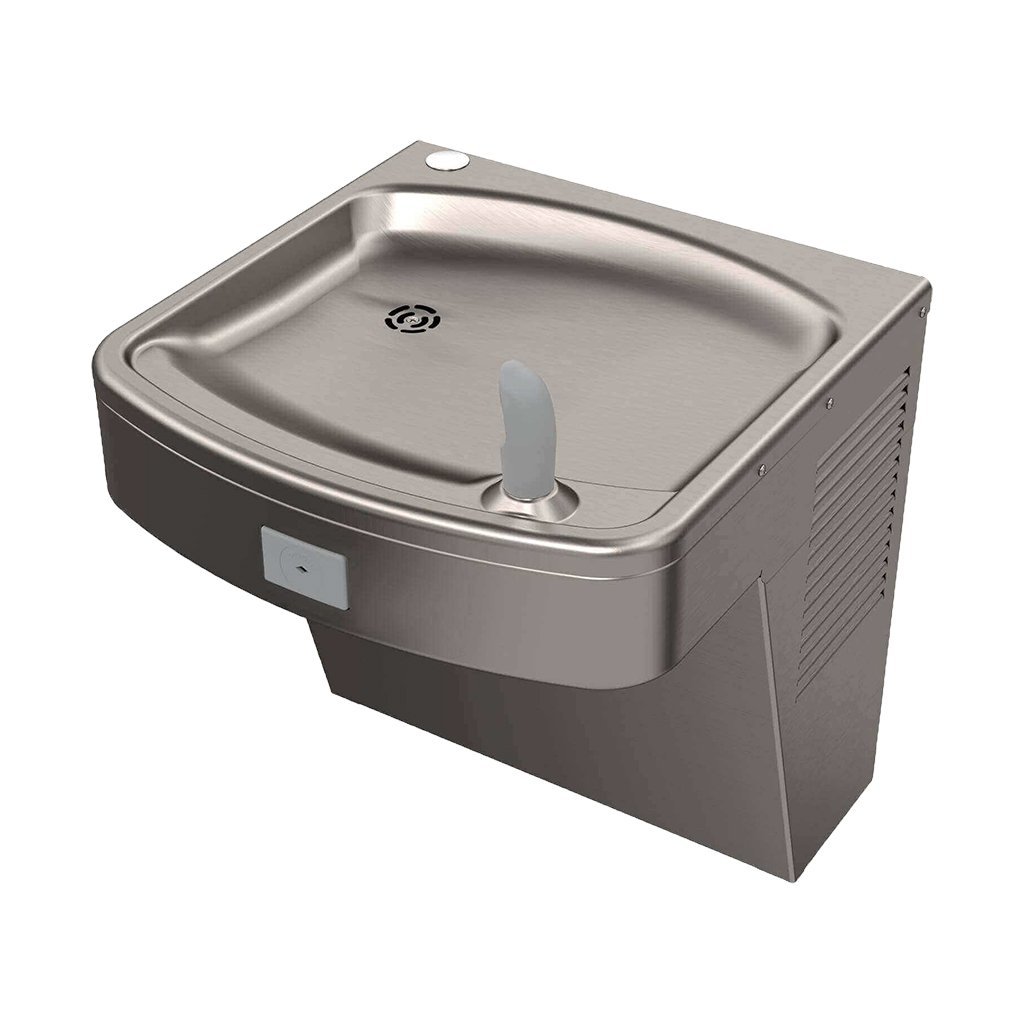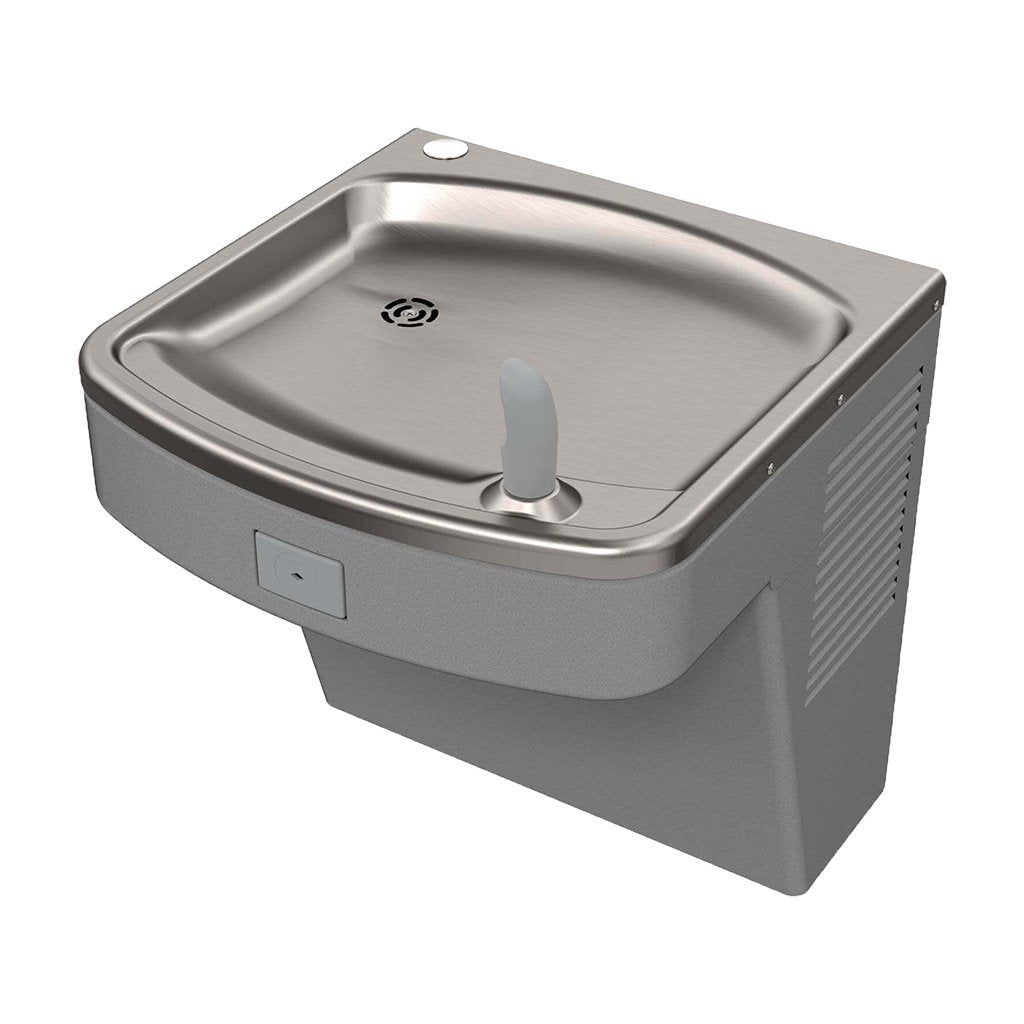 Murdock A171408F-UG Water Cooler Stainless Steel
Part Number: #66736
Manufacturer: Murdock
Mfg Number: A171408F-UG
Installation: Barrier-Free Water Cooler
ADA Compliant: Yes
Finish: Stainless Steel
Filter Included: No
GPH: 8
Vandal Resistant: No

This wall mounted water cooler is from Murdock It is ideal in most any setting. It has a front push button which requires less than 5 pounds of force to activate. The bubbler is flexible, anti-microbial, and non-squirt. The cooling system contained within this unit utilizes R-134a refrigerant and is capillary tube regulated. The unit has an adjustable thermostat that can be turned off. It has a stainless steel finish. Unit is pre-piped for a bottle filler to be installed. Comes with universal mounting back plate.
Resources
• Spec Sheet (PDF)