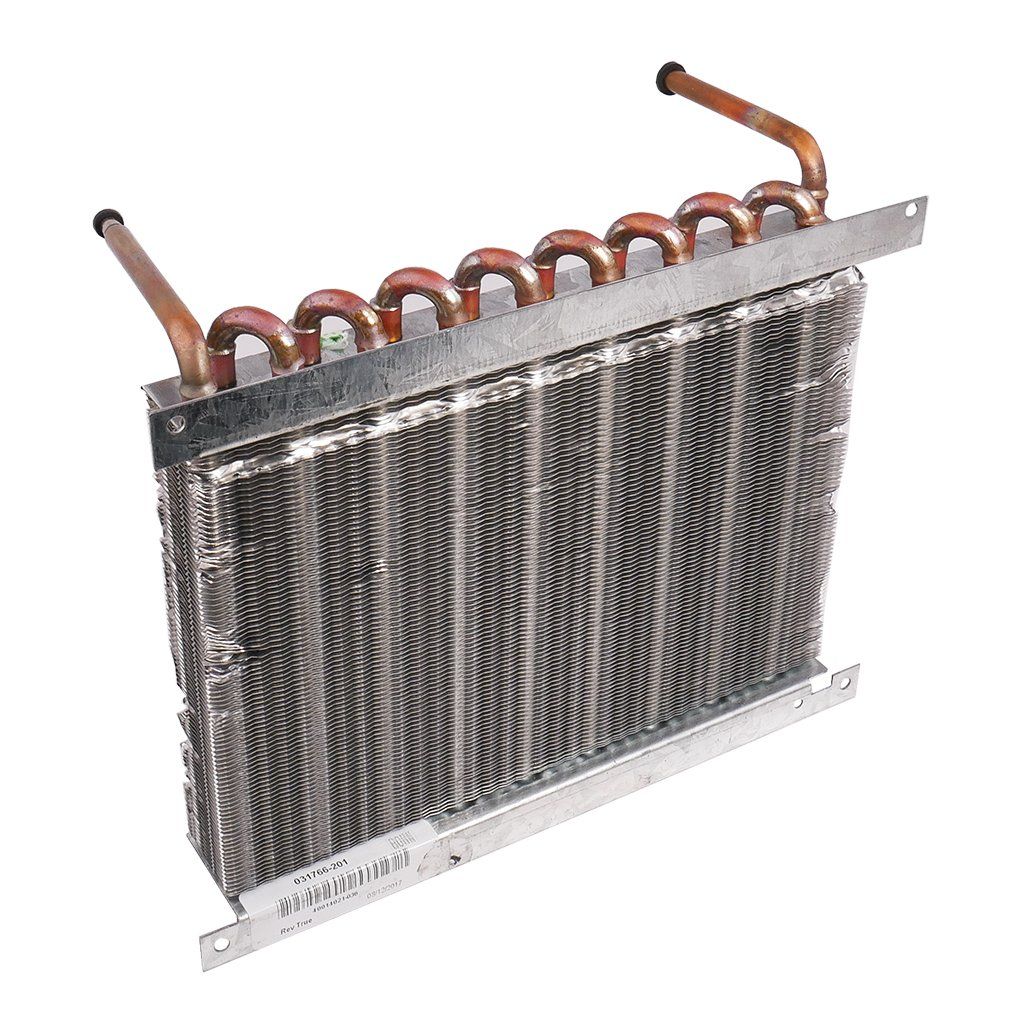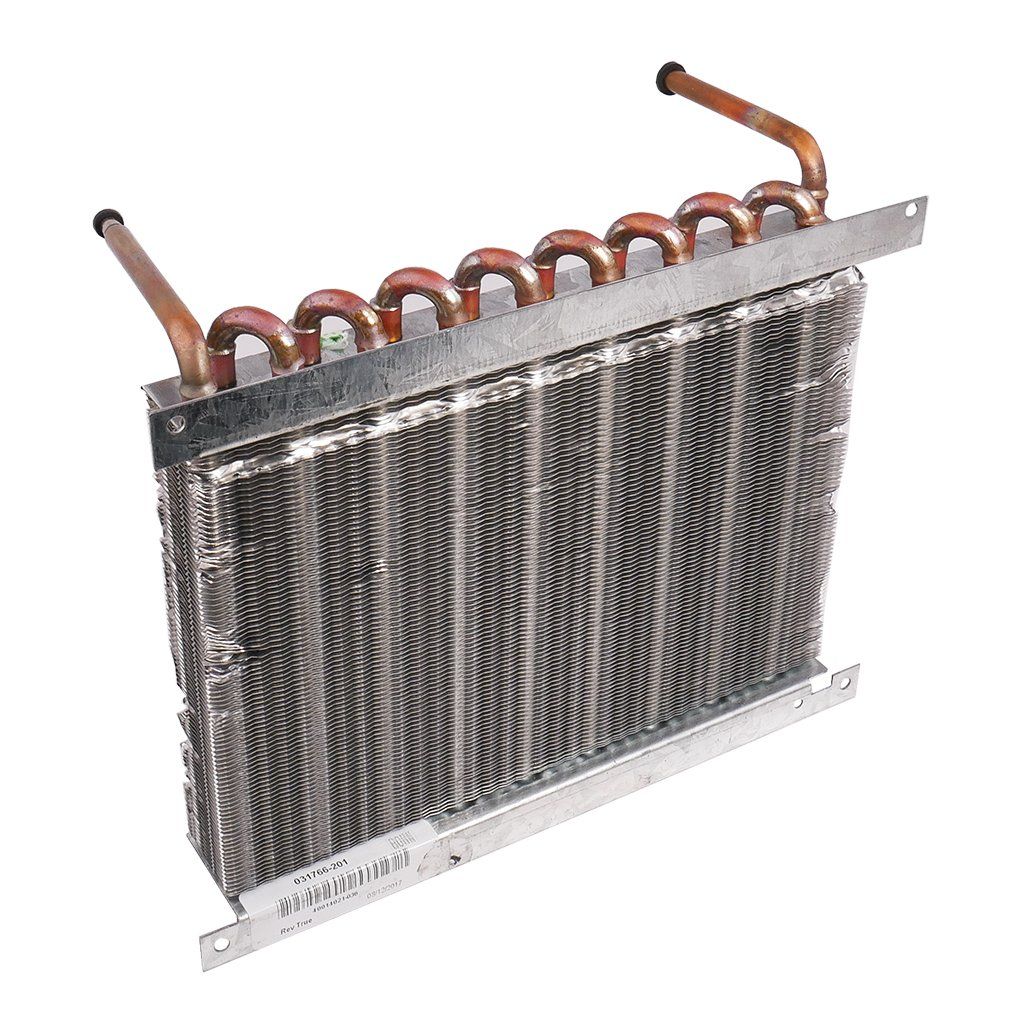 Oasis Fountain Condenser
Equiparts Part Number:
85828

Manufacturer: Oasis
Manufacturer Part Number: 031766-201

Fountain Condenser for P8AC-D, P8AC-H, P8AM. Replaces Oasis part number 031766-001. The condenser functions like a radiator on a car. After the cooling system pulls the heat out of the water, the condenser gets rid of the heat. The condenser needs to be replaced when damaged or if the refrigerant leaks into it. A sign that the condenser needs to be replaced if the unit is not cooling or is overheating.