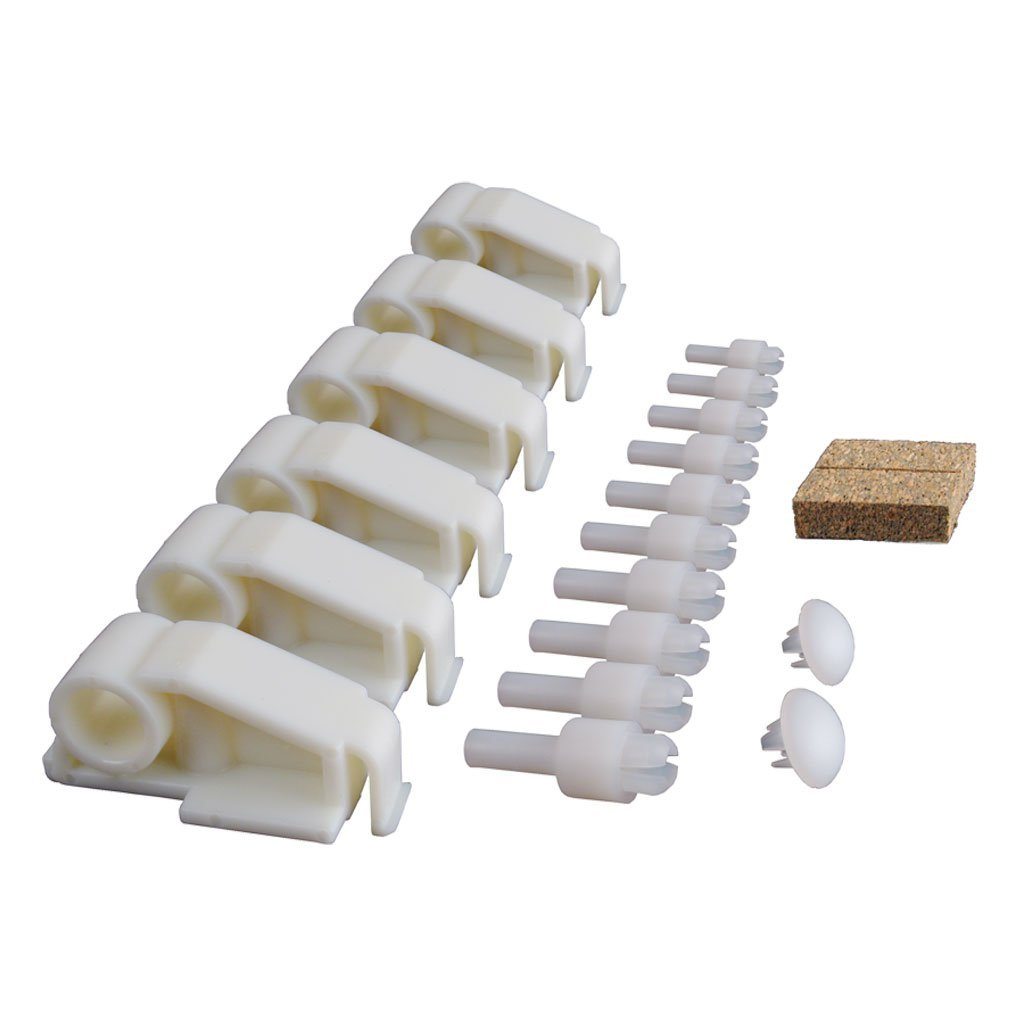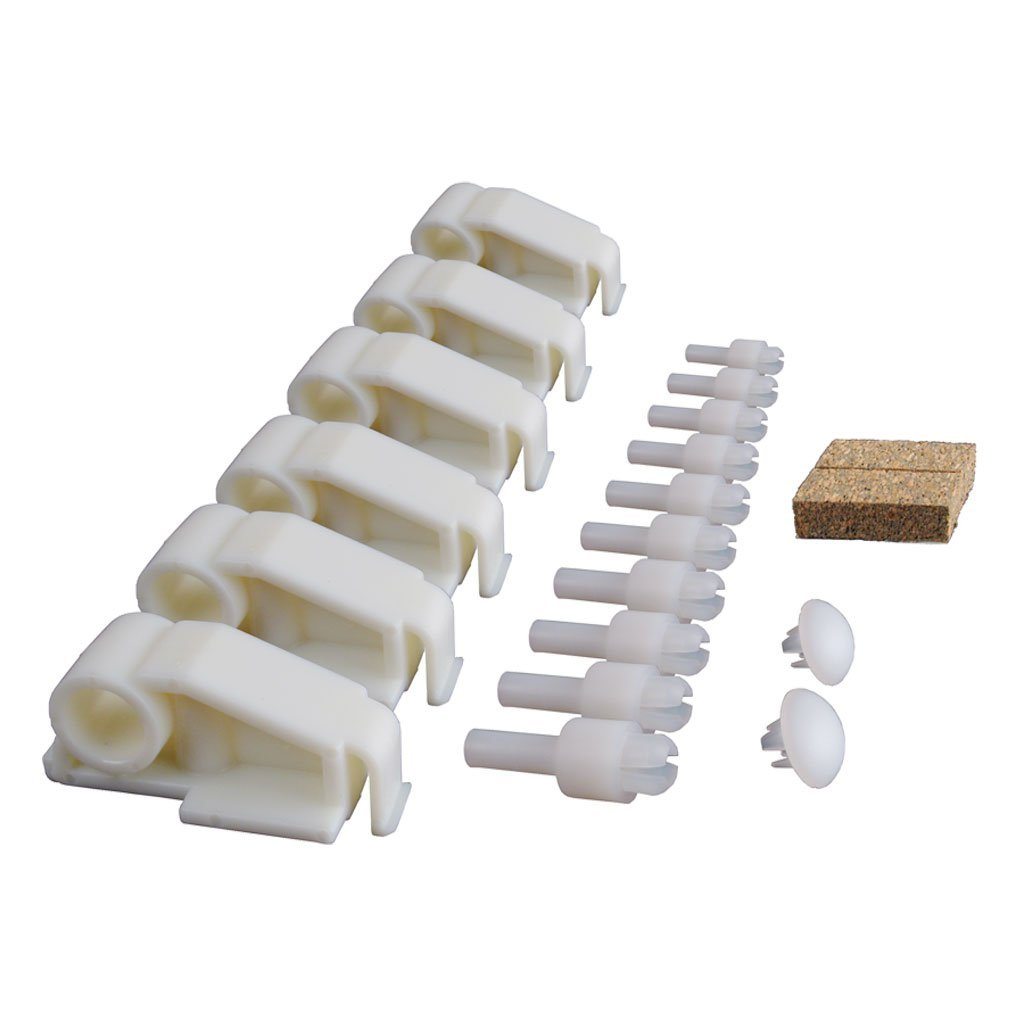 Elkay/Halsey Taylor Push Bar Service Kit for Water Cooler
Part Number: #84947
Manufacturer: Halsey Taylor
Mfg Number: 98537C
Universal Part: No

This Push Bar Service Kit 98537C is from Elkay. The kit has the essentials for any drinking fountain push bar maintenance. Includes ten (10) Pivot Drive Pins, six (6) Block Pivots, two (2) Press Bar Bumpers, and two (2) Cork Rubber Bumpers.
This push bar service kit can be used on the following Elkay fountain series: EMA, EHFSA8, and older EBFSA Elkay fountains. It can also be used on Halsey Taylor HAC single and bilevel units.