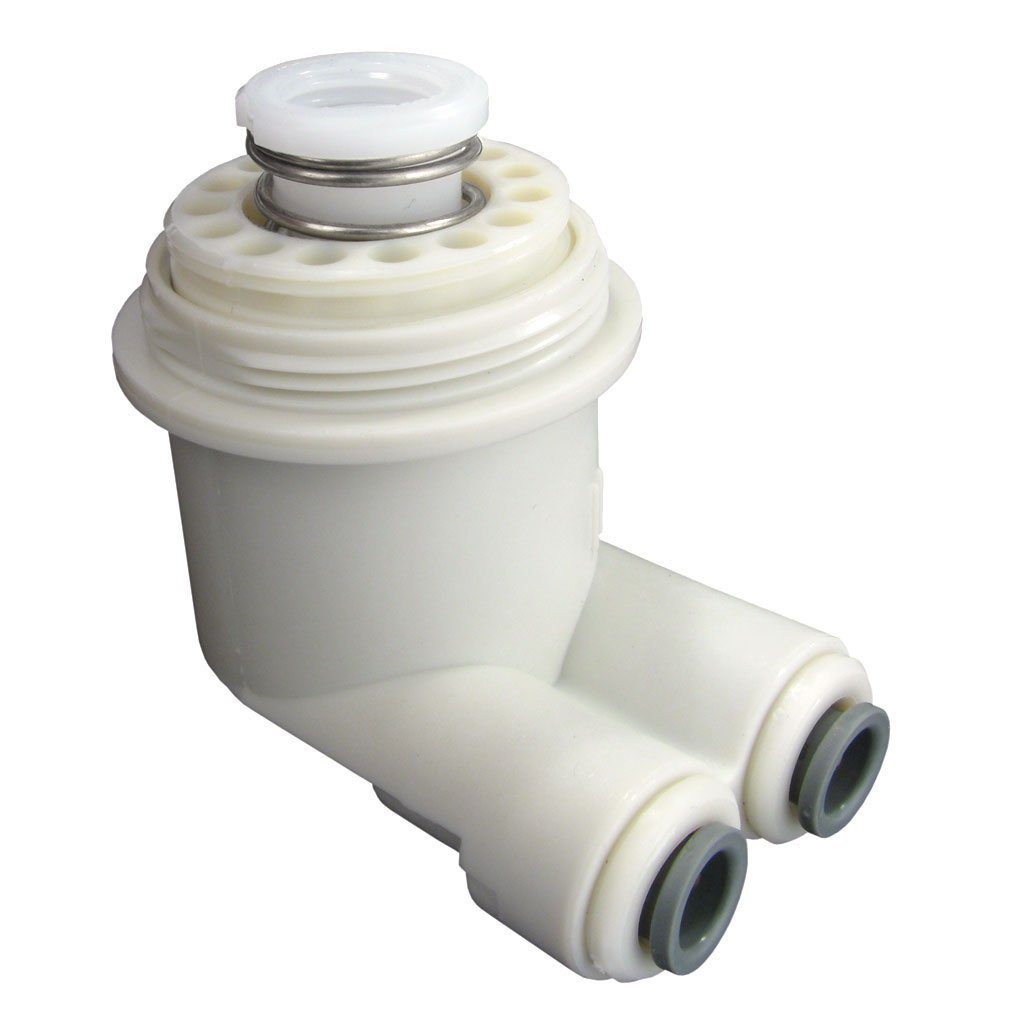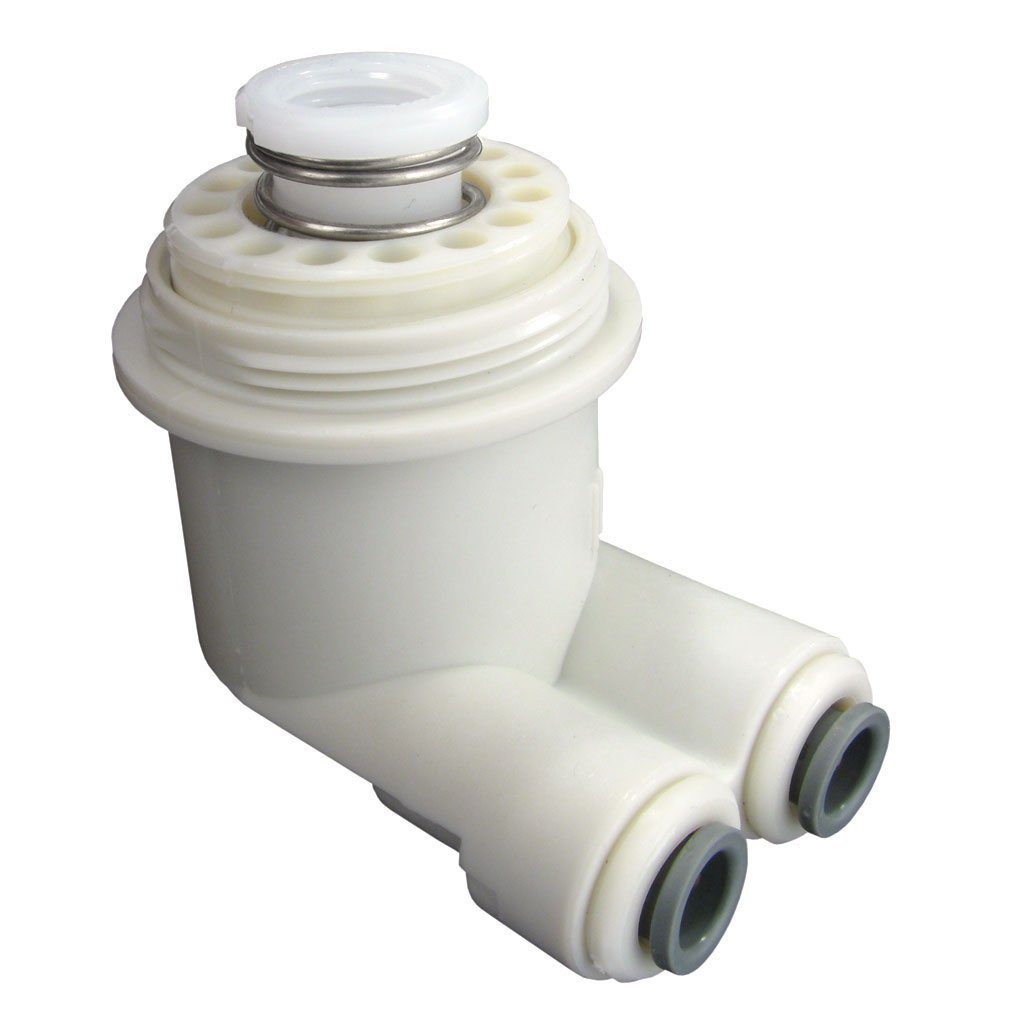 Regulator Kit for Fountain Red Spring
Part Number: #85345
Manufacturer: Elkay Manufacturing

This Red Spring Fountain Regulator Kit is from Elkay. The regulator sits inside the housing and controls the flow of water being dispensed through the bubbler. The height of the stream can be changed by adjusting a small slot inside the regulator. The spring determines how much pressure is required to be pressed from the push bar.