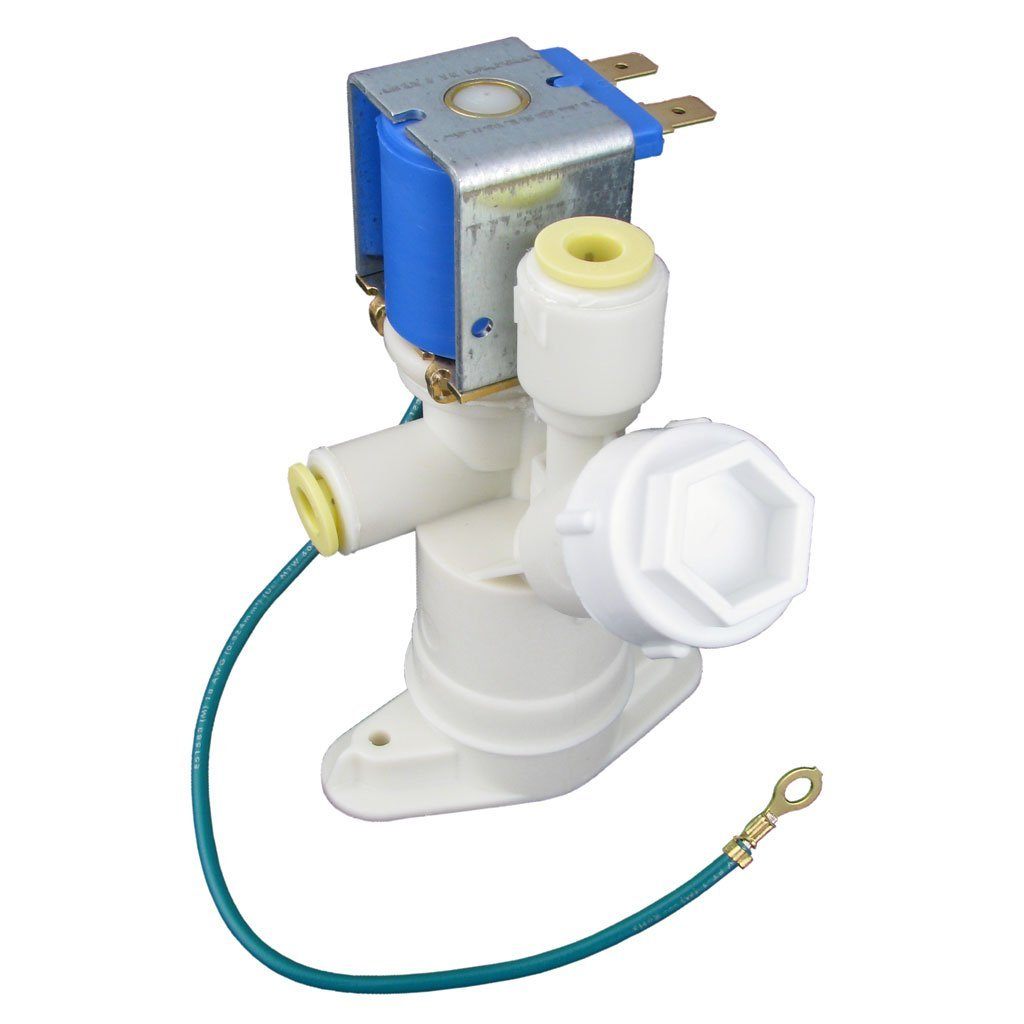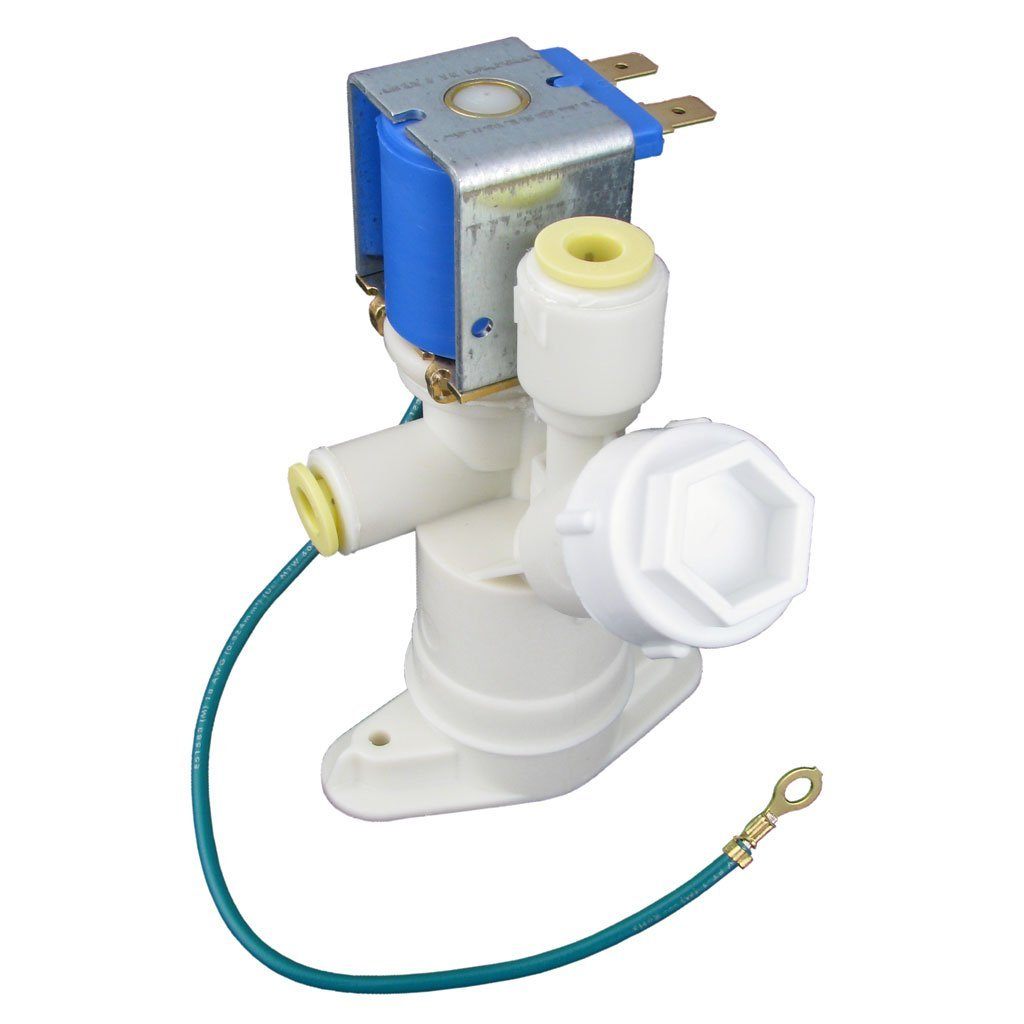 Solenoid Valve for Fountain Less Cartridge
Part Number: #80923
Manufacturer: Elkay Manufacturing
Mfg Number: 98466C

This New Style Solenoid Valve 98466C is from Elkay. The solenoid controls the on/off of the valve. When the push bar is pressed and it receives the signal, it opens up the valve and lets the water flow through. Once the push bar is released the valve closes and prevents water from continuing to flow through.