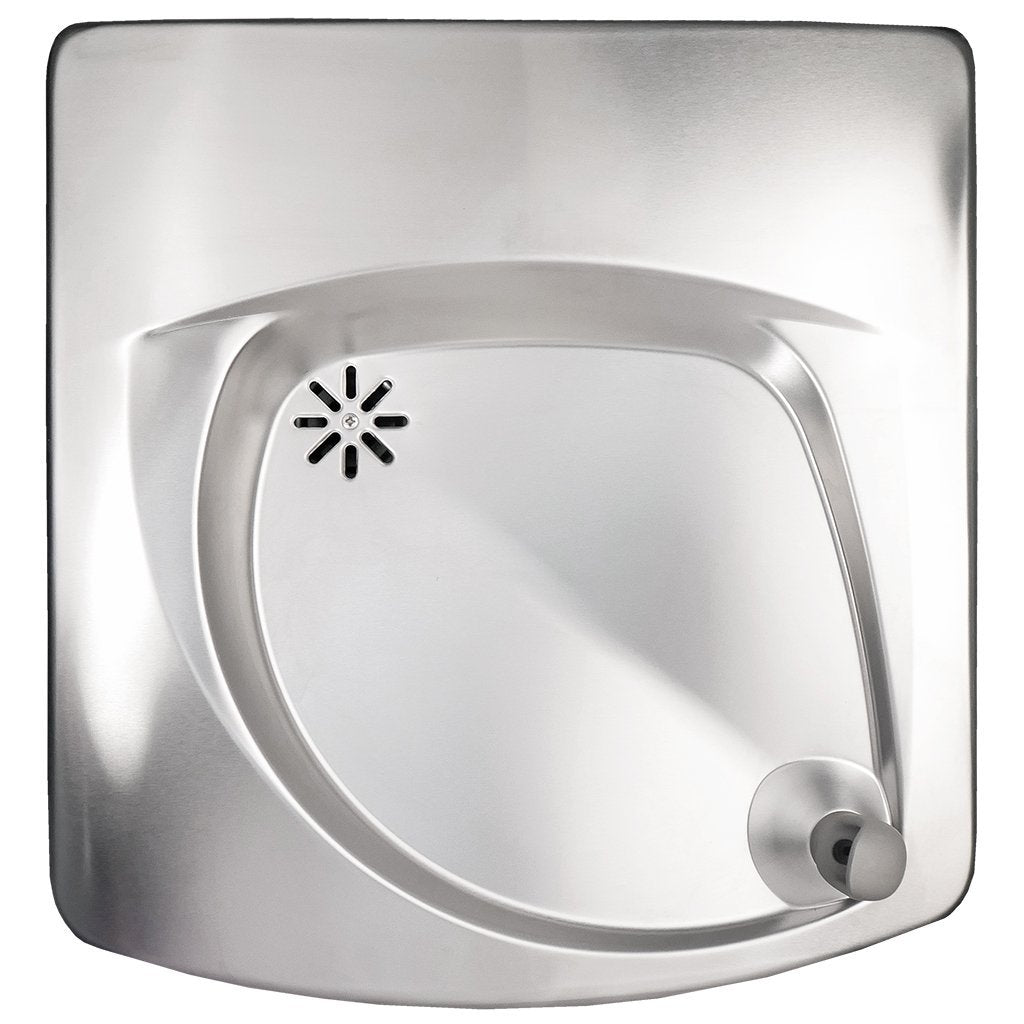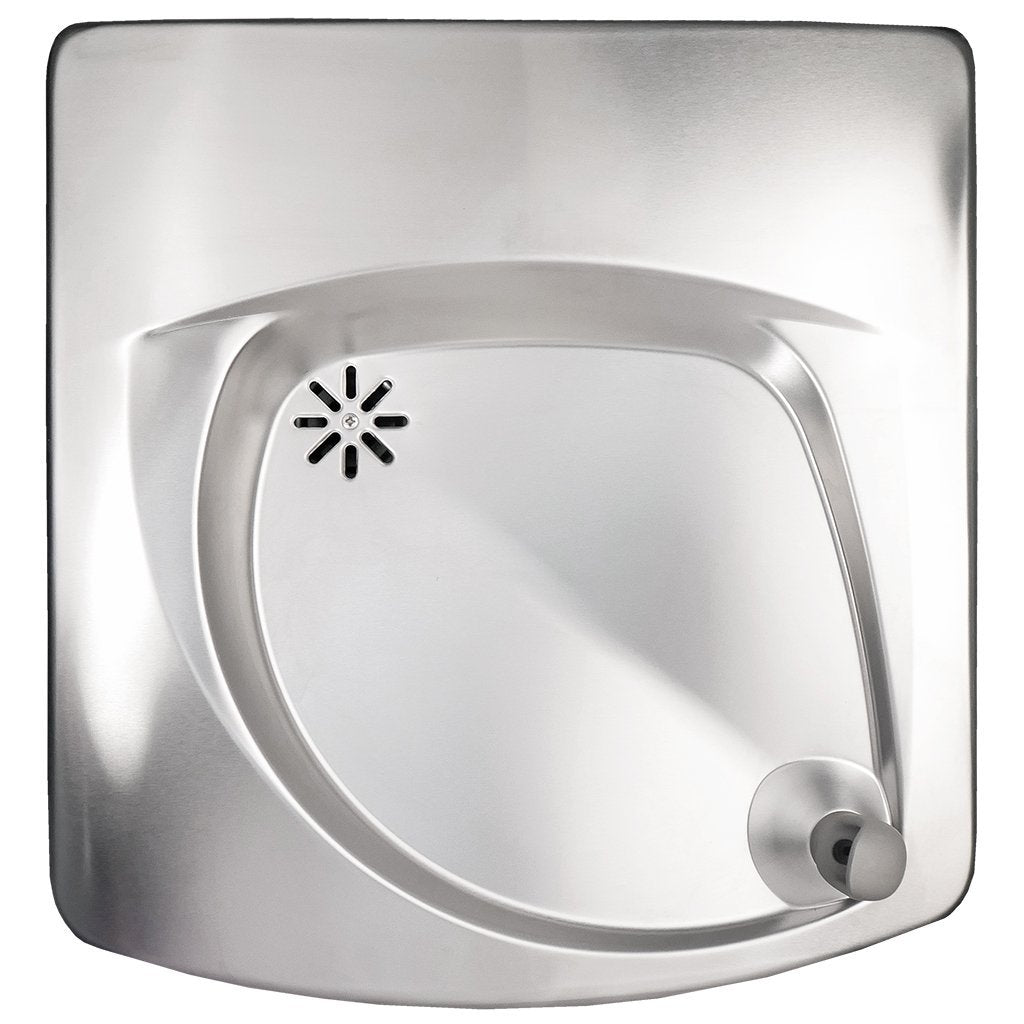 Oasis New Style Basin for Combination Bottle Filler Units
Equiparts Part Number: #47015KIT 
Manufacturer: Oasis
Manufacturer Part Number: 038934-106 
This new style basin retrofit kit is for Oasis water cooler bottle filler combination units. Included in the kit are a new style Oasis basin (Oasis part #038934-106) and a new waste gasket (Oasis model 031756-003), which is needed to retrofit the new style basin. This new style updated basin design is designed to fit all PG8AC series water coolers that are bottle filler combination units. 
*Note that the basin shown is slightly different than the basin you will recieve which will fit bottle filler units. 
Learn more about the improvements of this new basin design from Oasis in our Oasis PG8AC Updated Basin Design Blog Article.