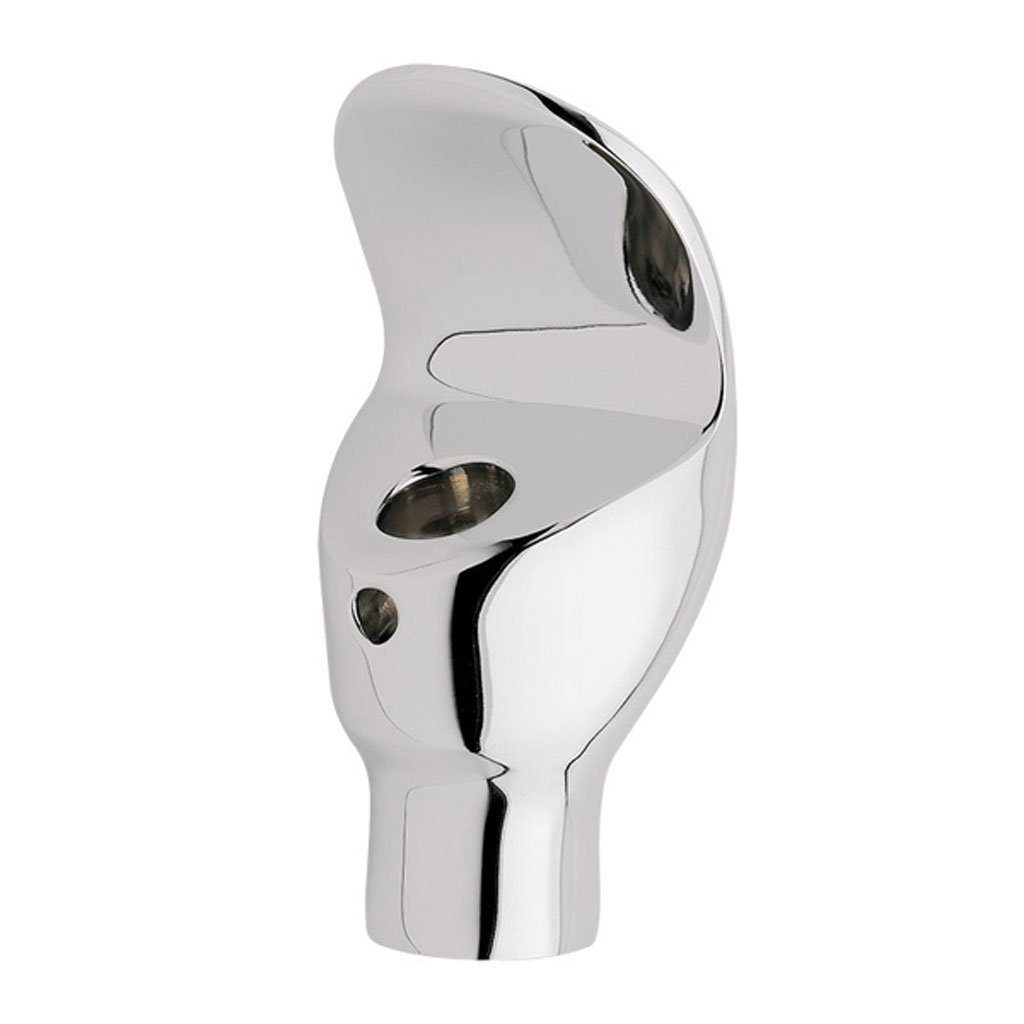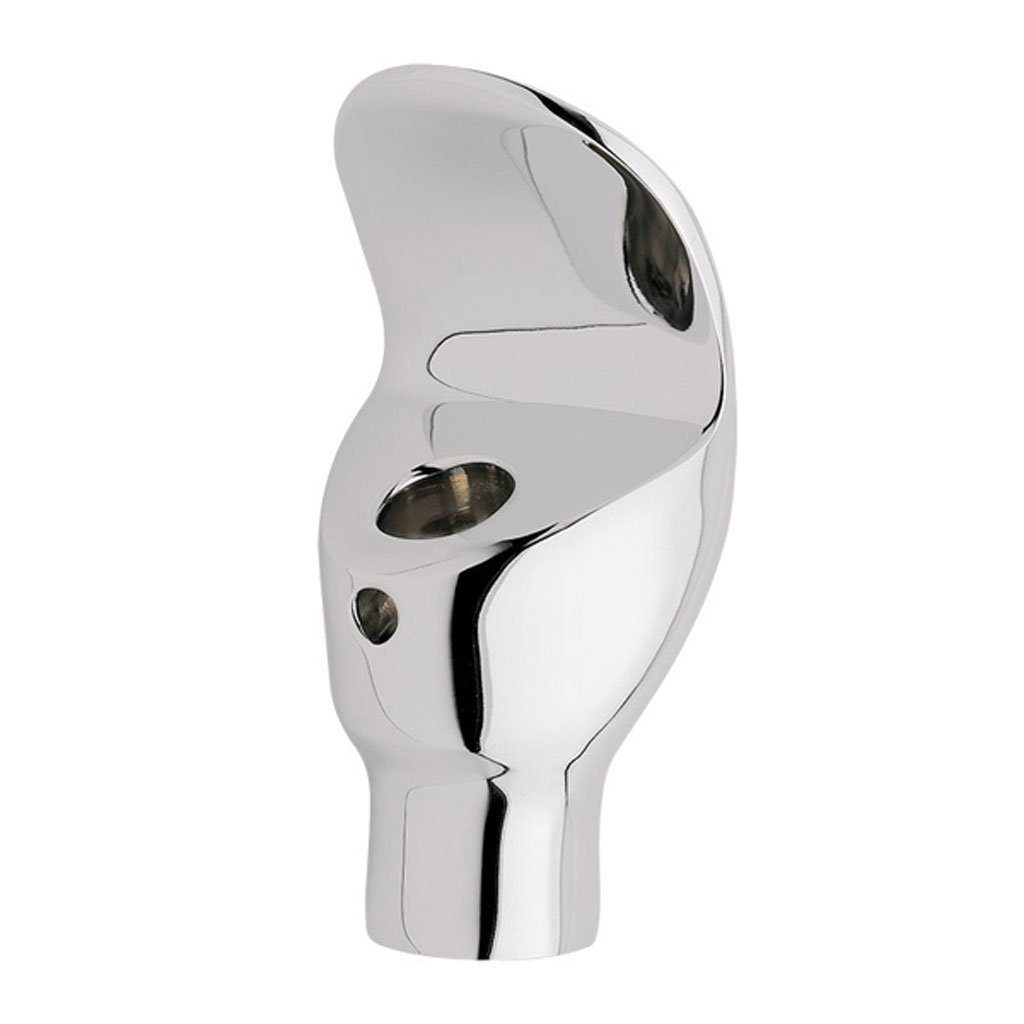 Bubbler Head Polished Chrome Plated
Part Number: #65608
Manufacturer: Haws Corp
Mfg Number: 5701

This anti-squirt bubbler head from Haws incorporates an angled drinking stream which discourages direct mouth contact and also prevents against injury with a rounded edge design. With this the drinking area is more sanitary. The bubbler is made to last due to its construction of solid forged brass with a polished chrome finish. Ideal locations for this bubbler include schools, parks, offices, plus any other areas that require the need to dispense water. This lead-free bubbler is used as a replacement for many Haws fountains and can simply be adopted to many situations.

Dimensions: Height 3", Connection is a 1/4" IPS inlet.