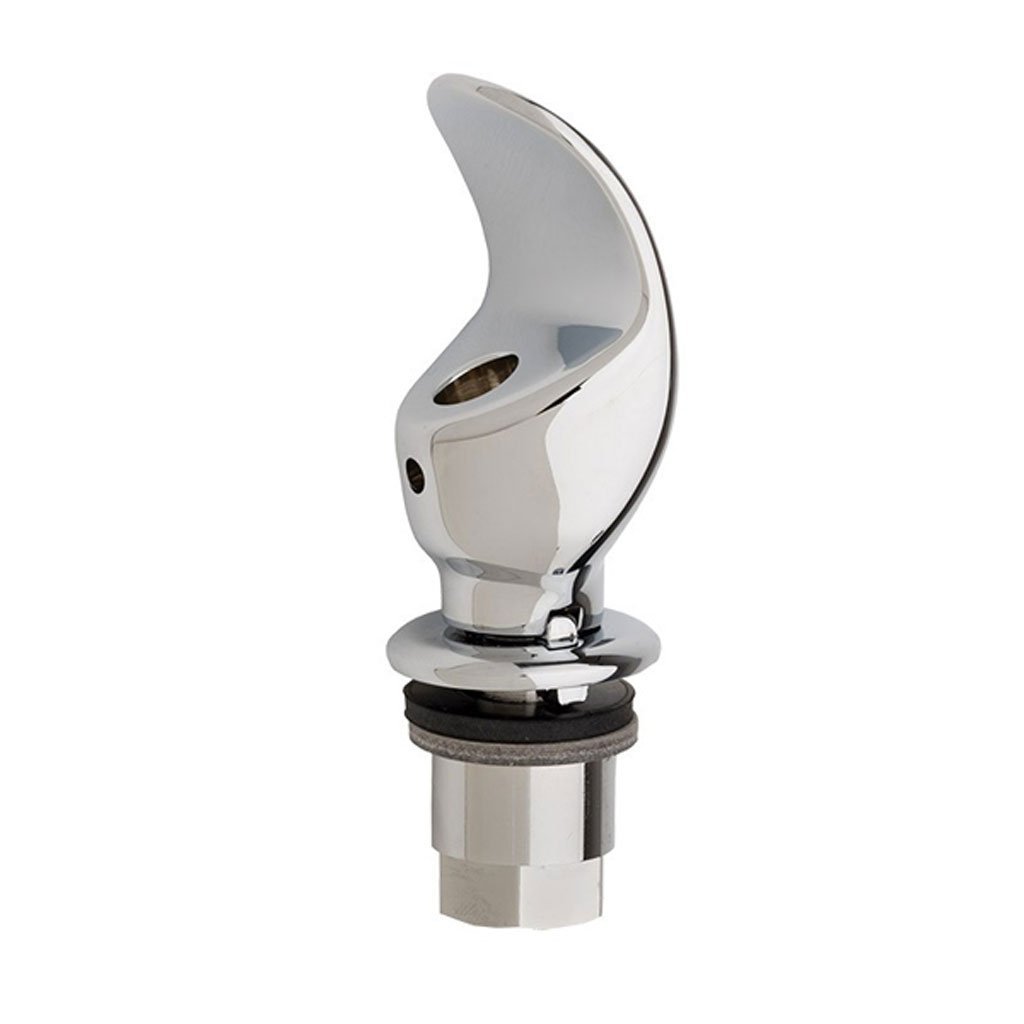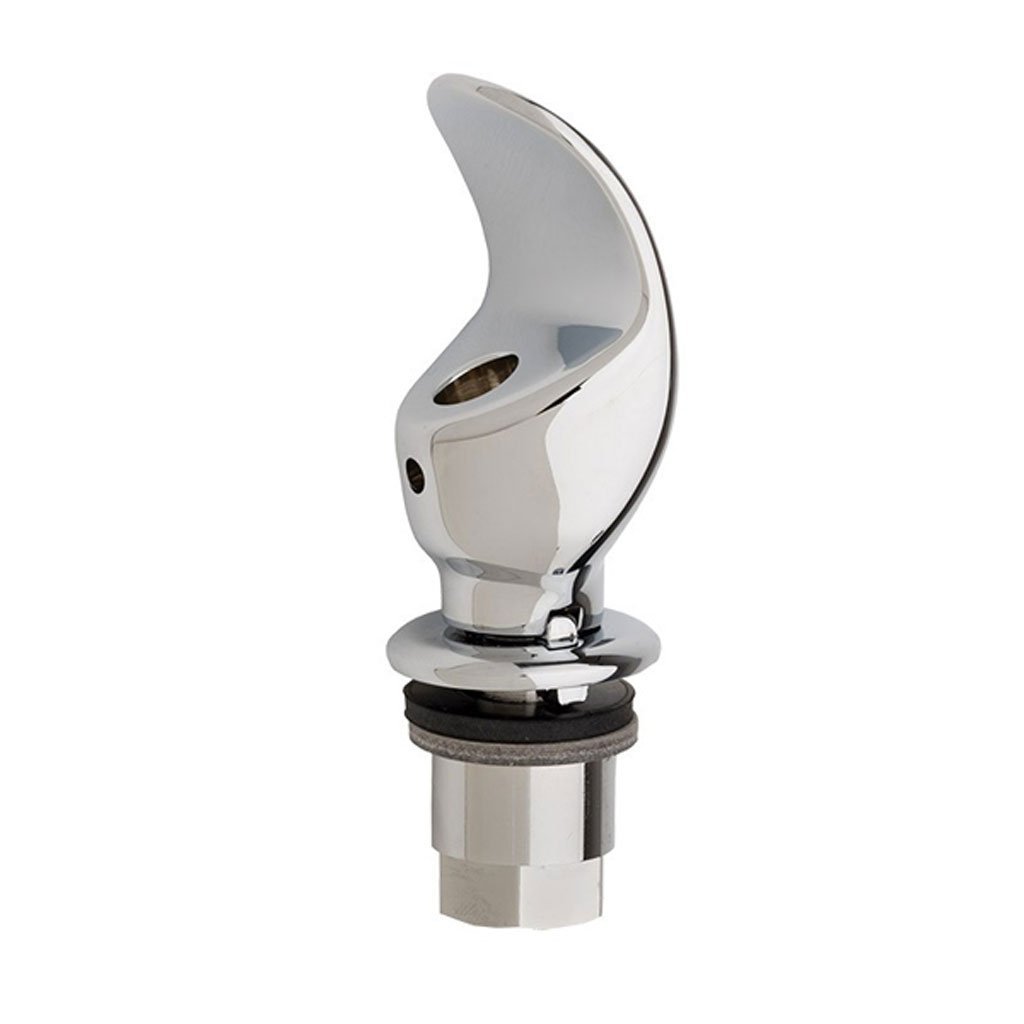 Bubbler Head Assembly Polished Chrome Plated
Part Number: #65609
Manufacturer: Haws Corp
Mfg Number: 5720

This polished chrome bubbler head from Haws features an anti-squirt angled drinking stream which hinders direct mouth contact. Equipped with a mounting lock washer with lugs which prevents the bubbler from twisting. This bubbler is used as a replacement head for many other Haws drinking fountains. Ideal for schools, laboratories, parks and other applications where drinking water is needed.