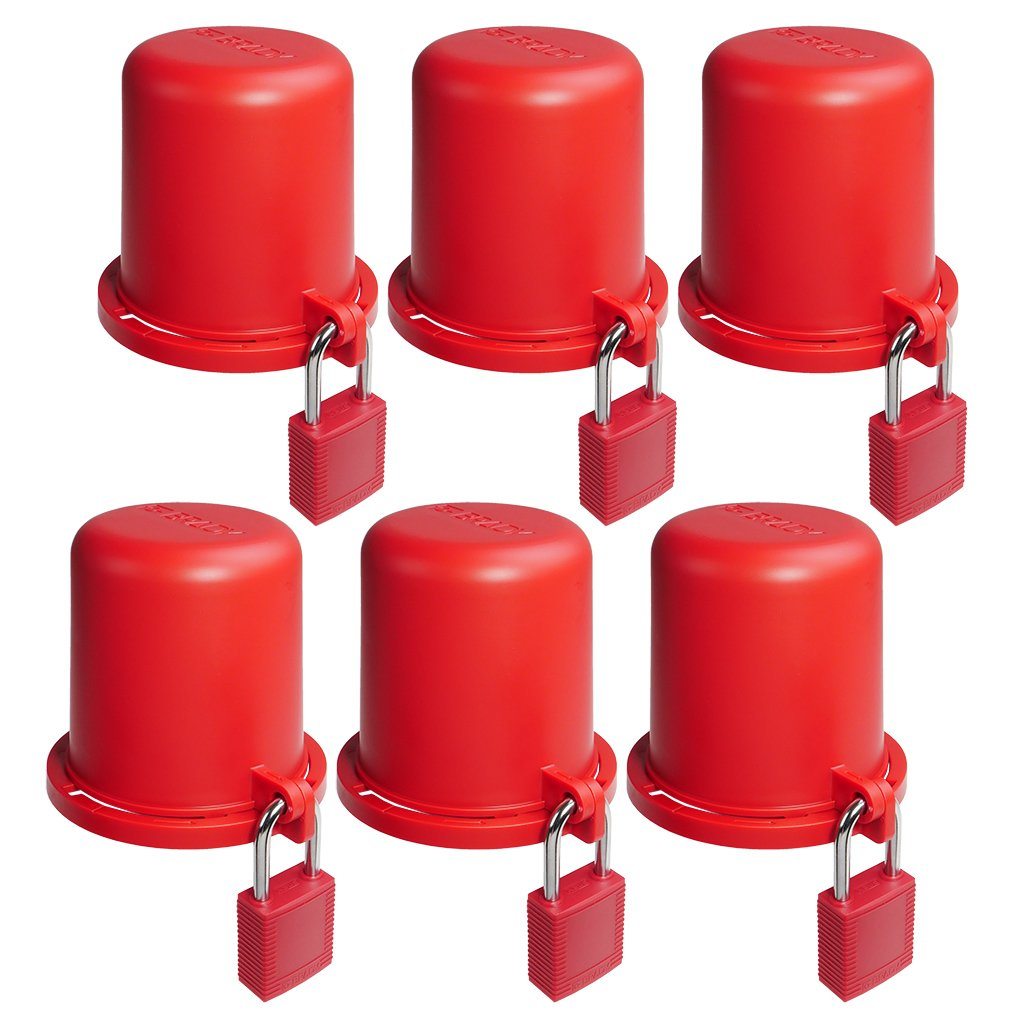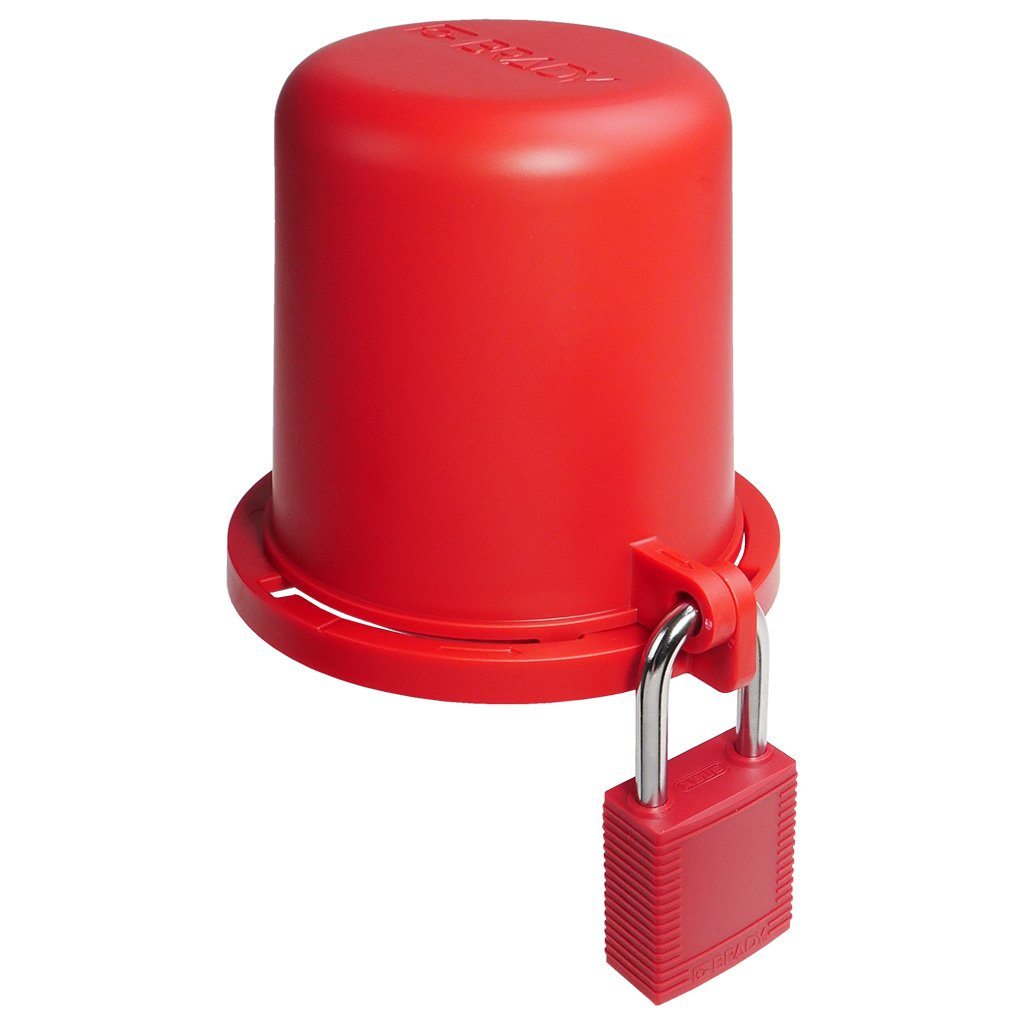 Lockout Kit for Drinking Fountain Bubbler (Case of 6)
Equiparts Part Number: #39047
Manufacturer: Seton 
Manufacturer Part Number: 23298D

This case of six (6) Lockout Kits for Drinking Fountain Bubblers covers the spout of most drinking fountains to prevent use, and keep hands off of a high-touch area. Keeps the water flowing on bottle-filling stations connected to the fountain while disabling use of bubbler. Padlock and lockout device are included in kit. Six kits included.
Specifications:
• Constructed of highly-visible, tamper-resistant polypropylene
• Withstands service temperatures from -25°F to 200°F
• Fits most bubblers up to 2-1/8 inches in diameter and 4-1/8 inches tall
• Will not fit Oasis 05624, 05624PL, 55418, 56065 bubblers
Also available in single quantities. View Part #39047E to buy individual lock out kits.
Learn how to install the lock out kit in our Bubbler Cover Article.