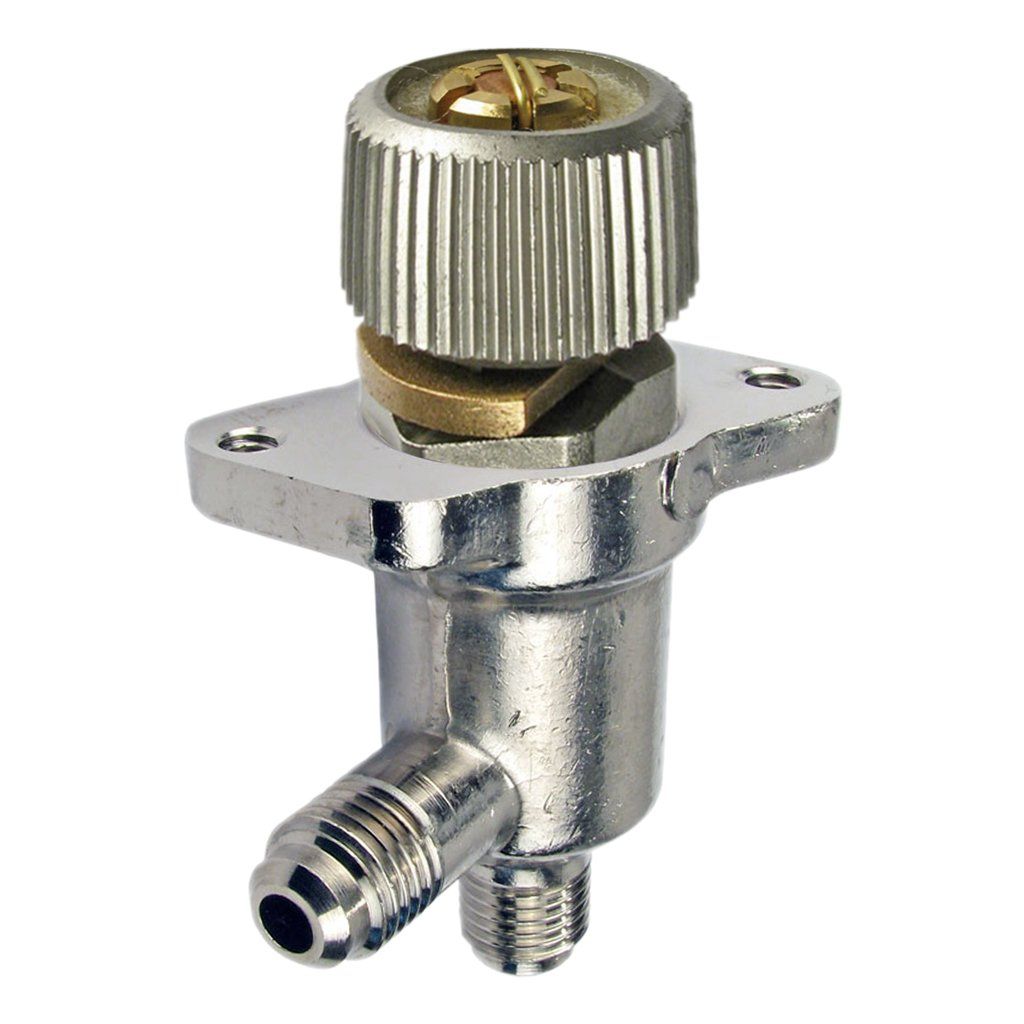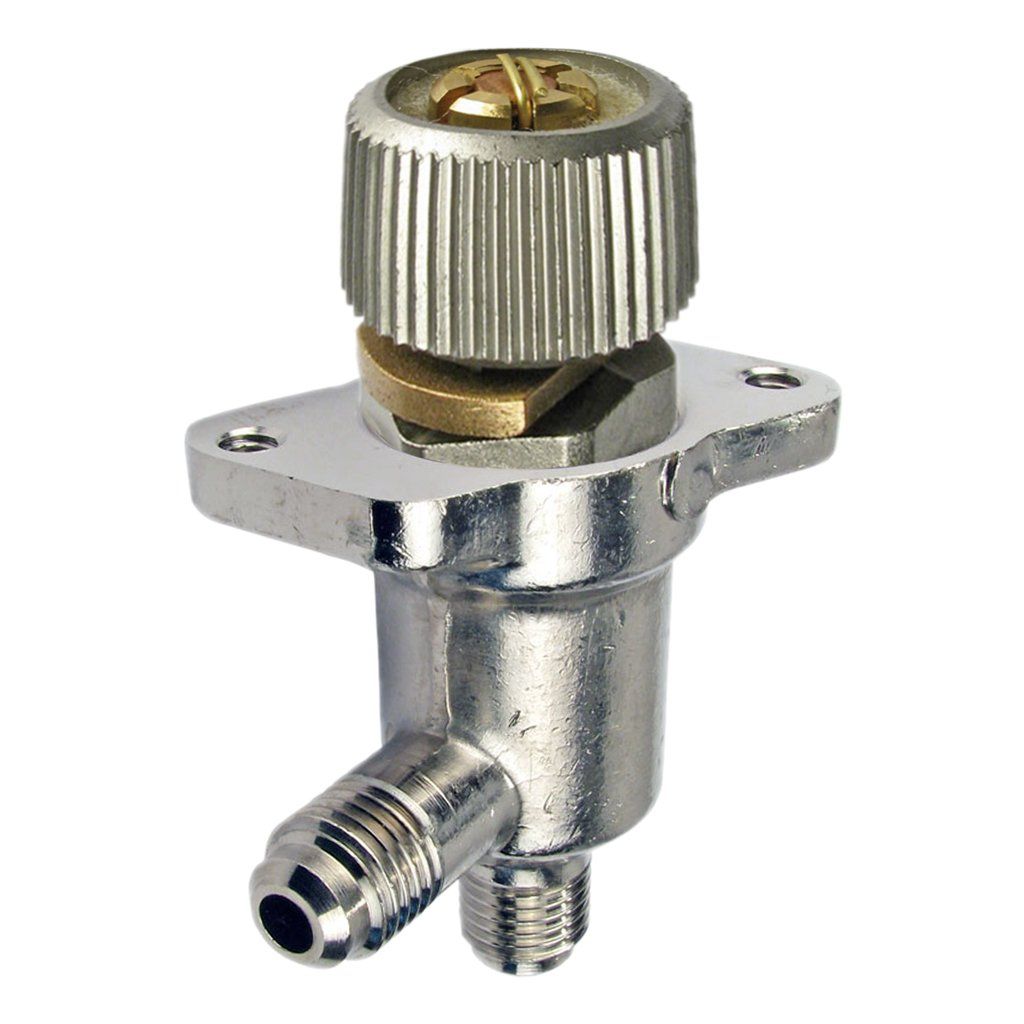 Body and Valve Assembly (Nickel Plated)
Part Number: #67842
Manufacturer: Oasis International

This Nickel Plated Valve & Body Assembly is designed for use on P8AM Oasis water coolers. The nickel plated body is more durable and is less likely to corrode. This assembly is the combination of the nickel plated body (#54133NP) and the fountain stem (#05615).
View the brass body and valve assembly (#05857) or the brass body only (#54133).