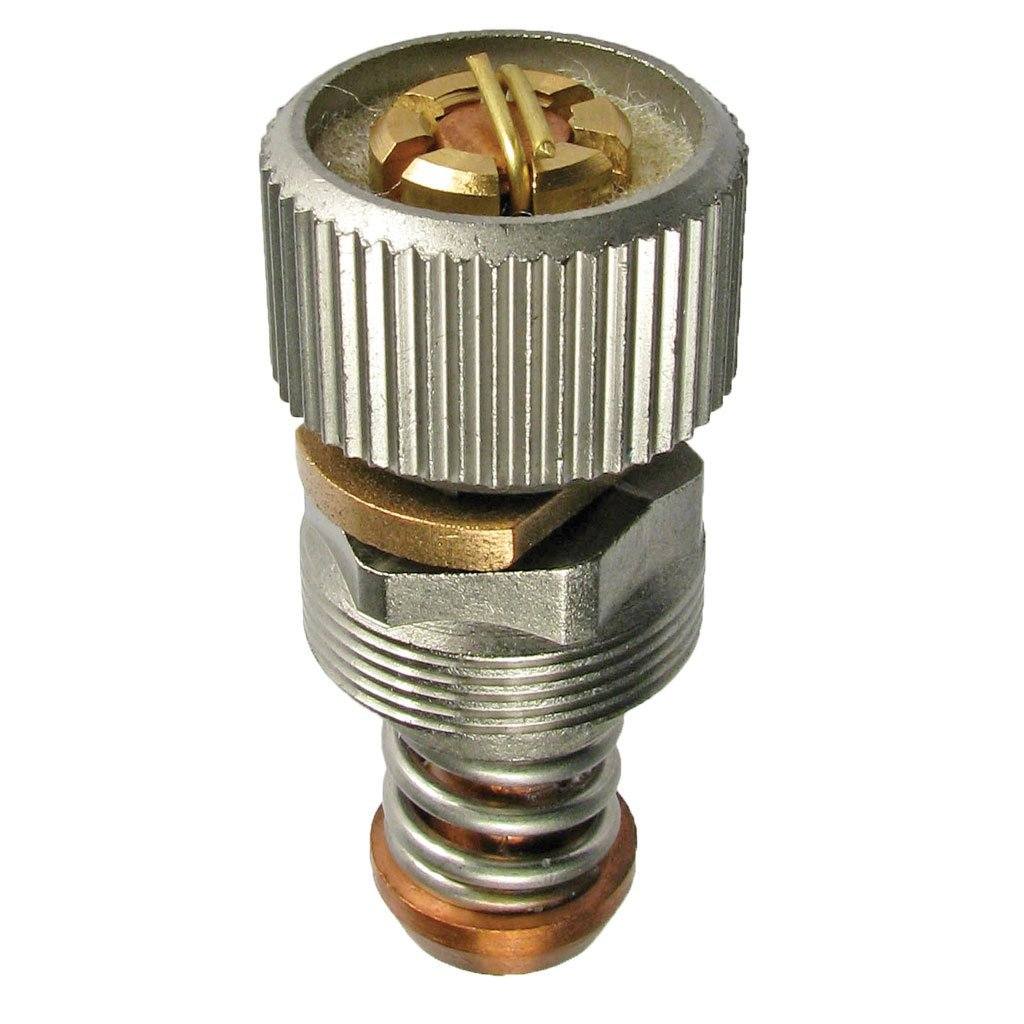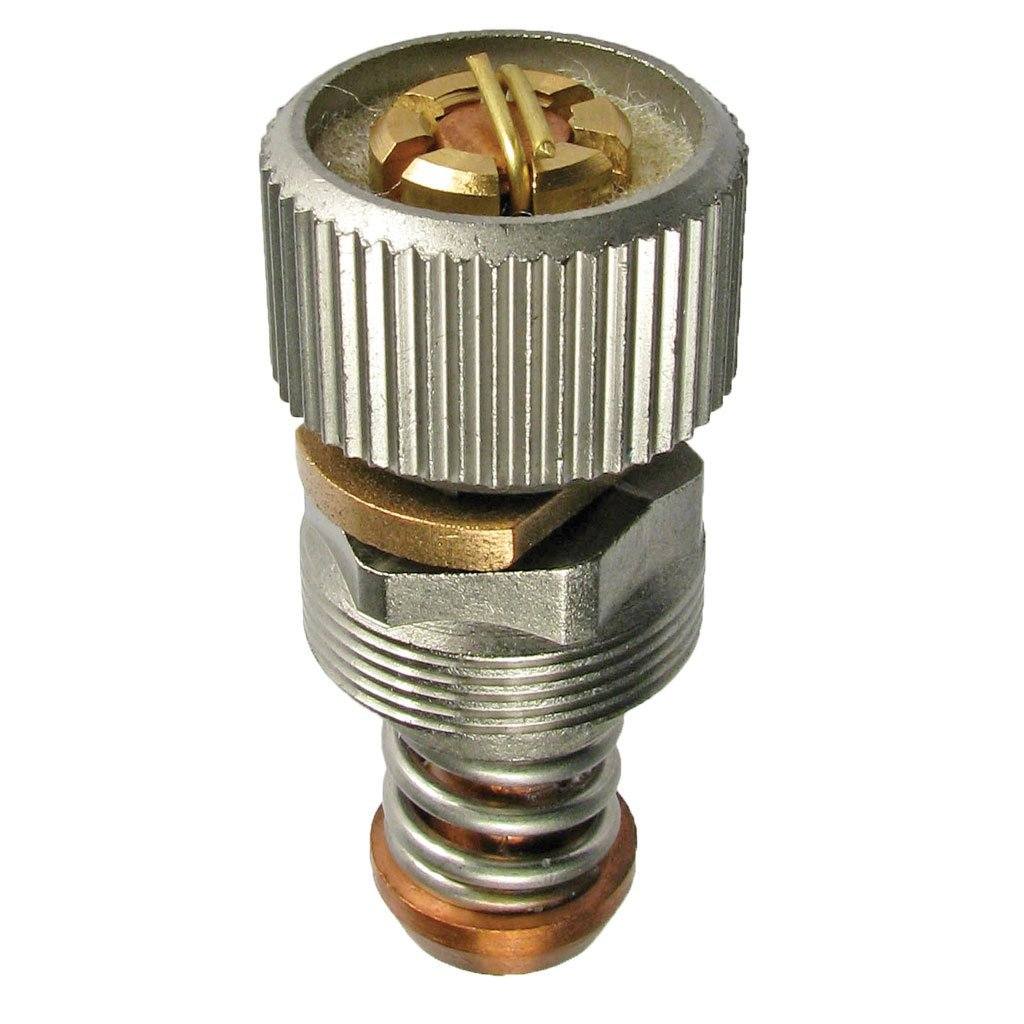 Fountain Stem Assembly No Lead
Part Number: #05615
Manufacturer: Oasis International
Mfg Number: 013059-002

Lead-Free Stem Assembly for Oasis Drinking Fountains. The fountain stem assembly is what turns the water to the bubbler off and on.
One sign that a stem assembly needs to be replaced is if the water keeps running from the bubbler when the unit is not in use and the push button is not being pressed.
When combined with the brass body valve (#54133), it makes the complete brass body and valve assembly (#05857). It can also be combined with the nickel plated body valve (#54133NP) to make the complete nickel plated body and valve assembly (#67842).
Used in #05624 Bubbler and P8AM Water Coolers