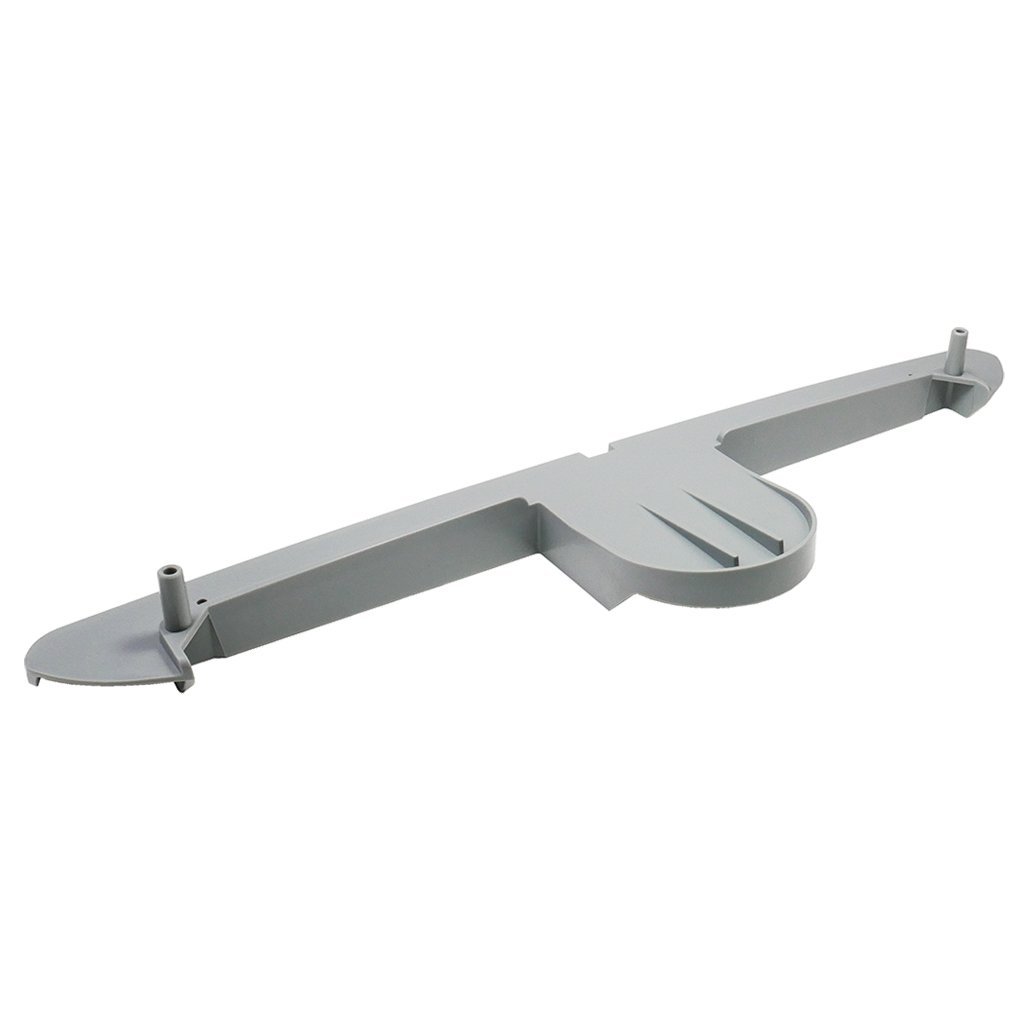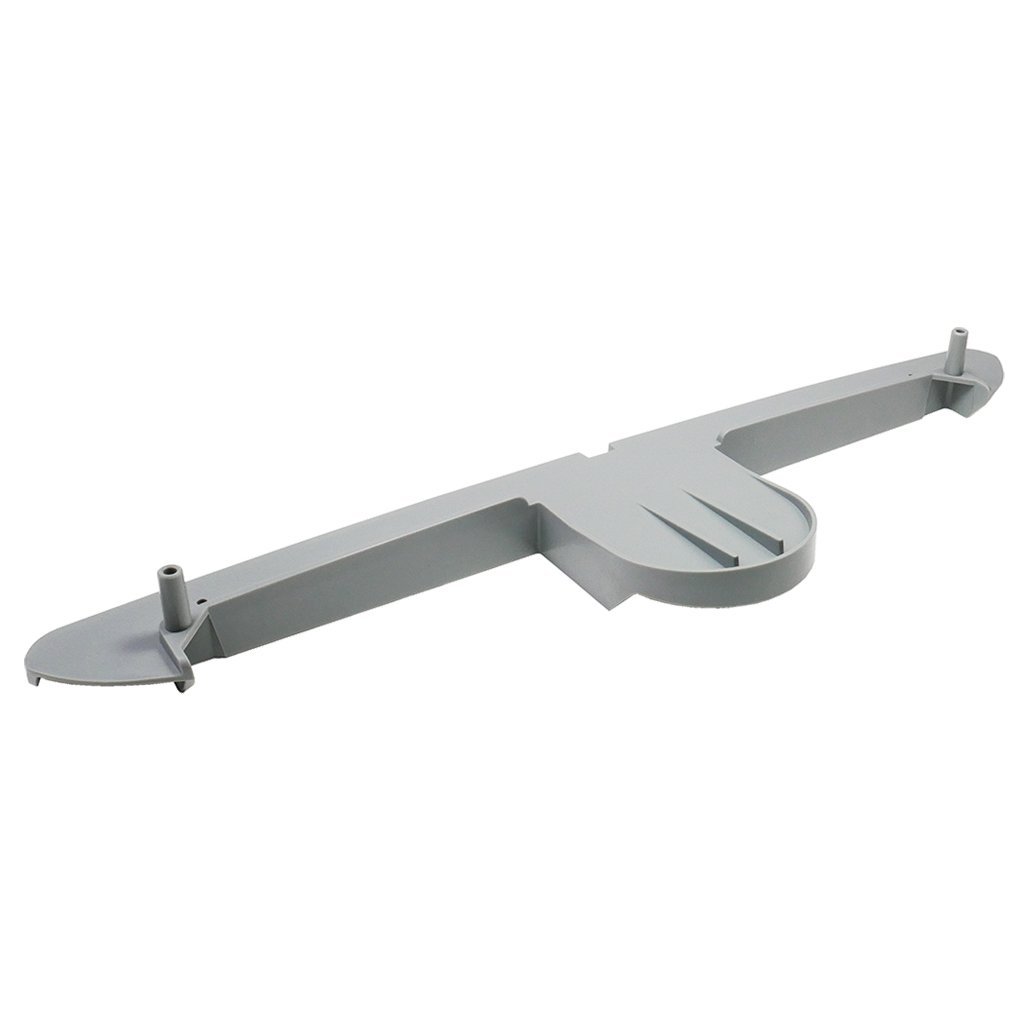 Versafiller Retrofit Gasket - New Style
Part Number: #47149
Manufacturer: Oasis
Mfg Number: 041114-001

This New Style Versafiller Retrofit Gasket is from Oasis, part number 041114-001. It is designed to be used when retrofitting an Elkay EZ or LZ water cooler or drinking fountain with an Oasis Retrofit Versafiller Bottle Filler (Our part number 03535 - Oasis PWEBF). This new style part replaces our old part #83206 - Oasis 036689-201.