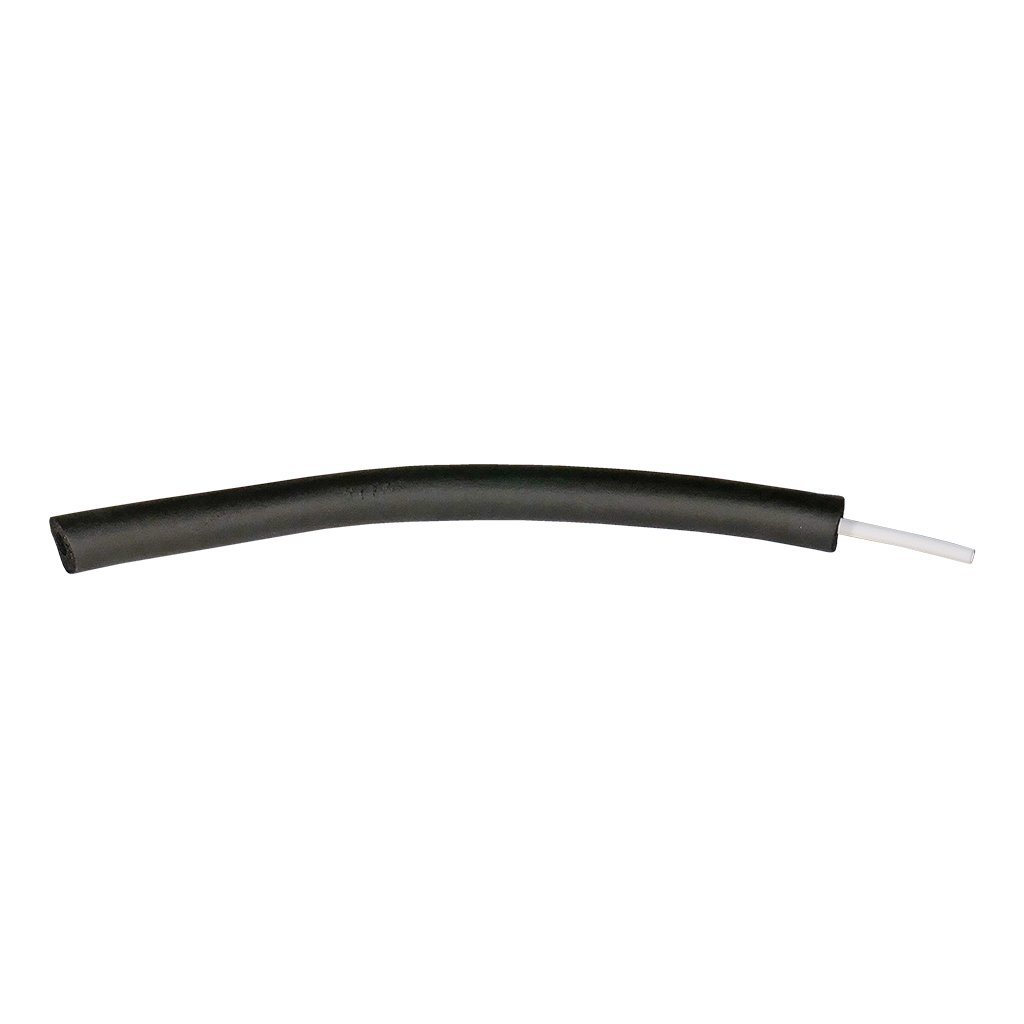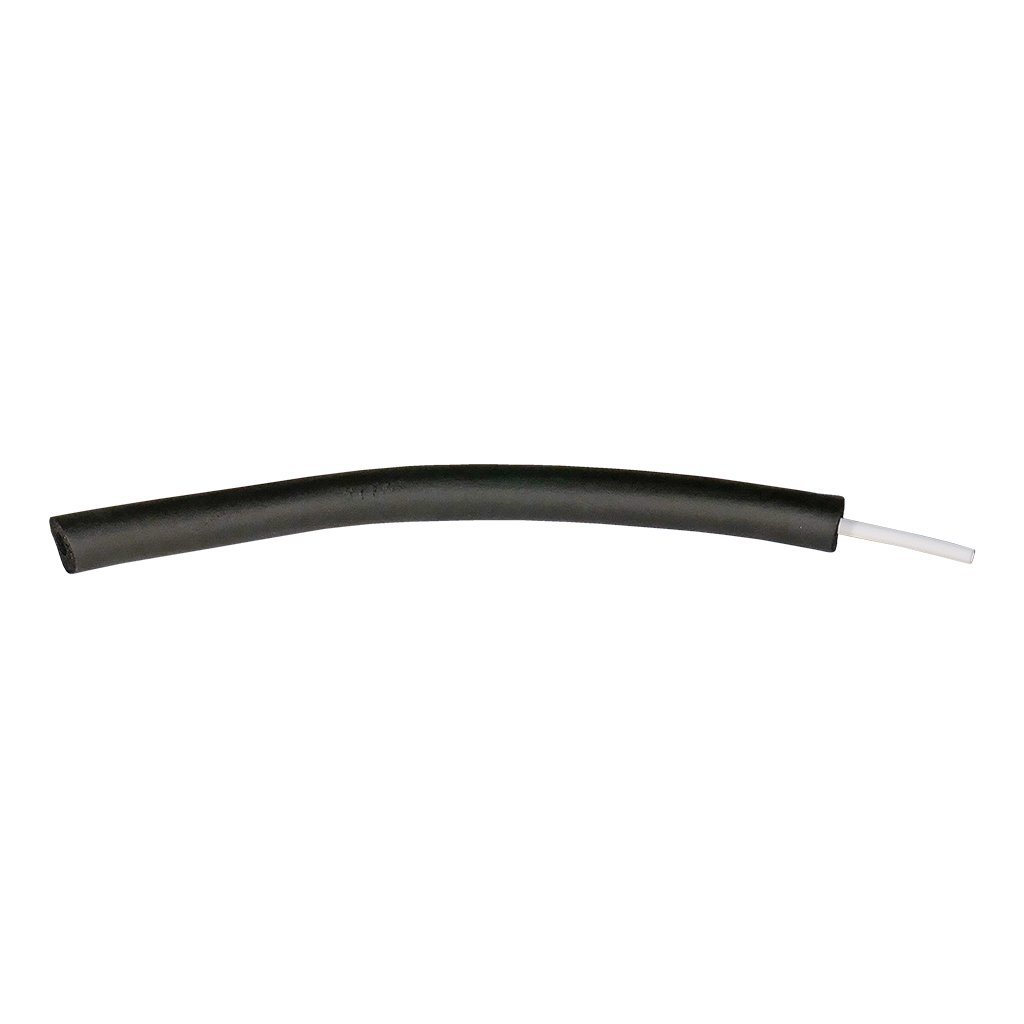 Waterline Tank to Valve
Equiparts Part Number:
85875

Manufacturer: Oasis
Manufacturer Part Number: 035504-011-SP

This Waterline, Tank to Valve is made by Oasis. This waterline connects either the tank or valve to the bubbler drinking spout. For single units, it connects to the tank. For double units, it connects to the valve. It is a plastic line without insulation. 1/4 inch O.D.