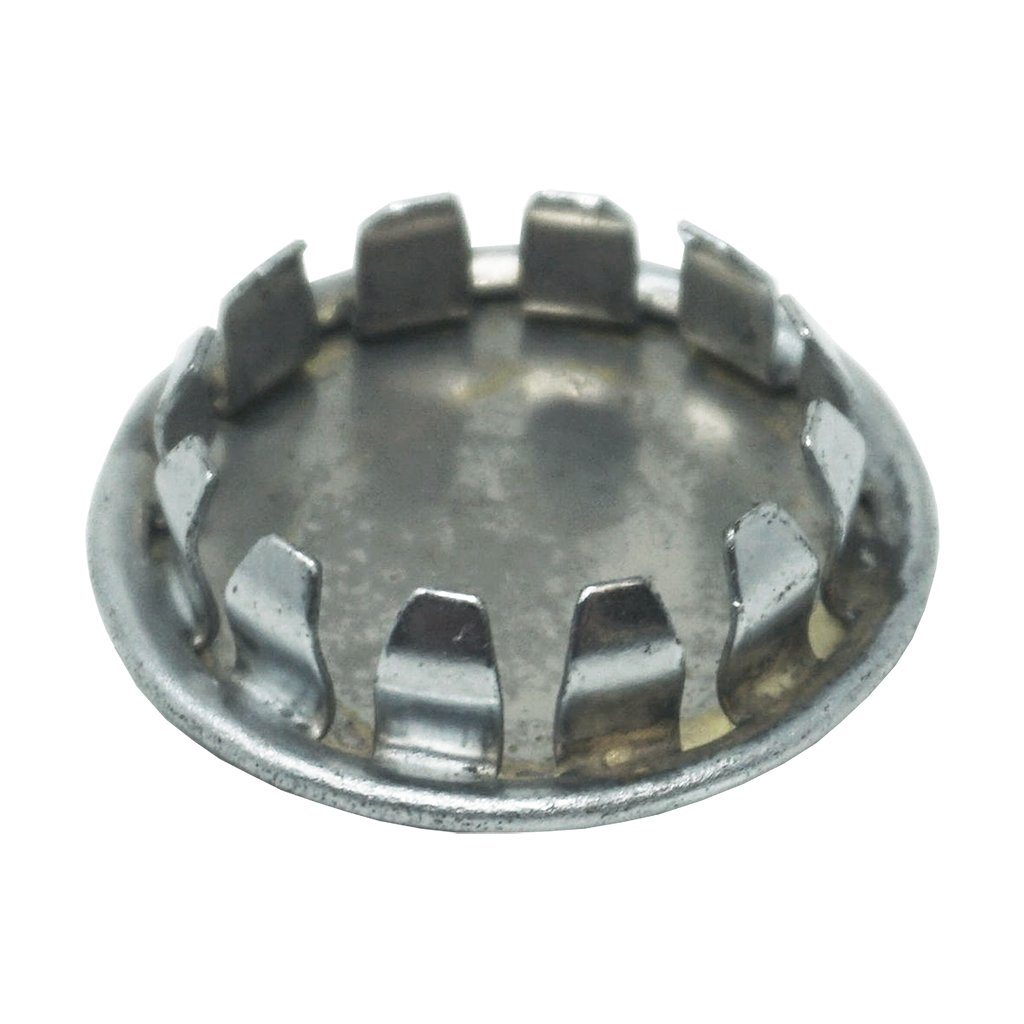 Bubbler Hole Cover
Part Number: #48278
Manufacturer: Oasis International
Mfg Number: 016994

This Bubbler Hole Cover by Oasis is designed to fit PG8AC water cooler units. It is used when the bubbler needs to be removed and the hole needs to be covered. 
Pair with Quick Connect Cap Part #48279 to block the water line to the bubbler. 
Learn how to install this part to Remove the Bubbler on Oasis Water Cooler with Bottle Filler Units in our blog.