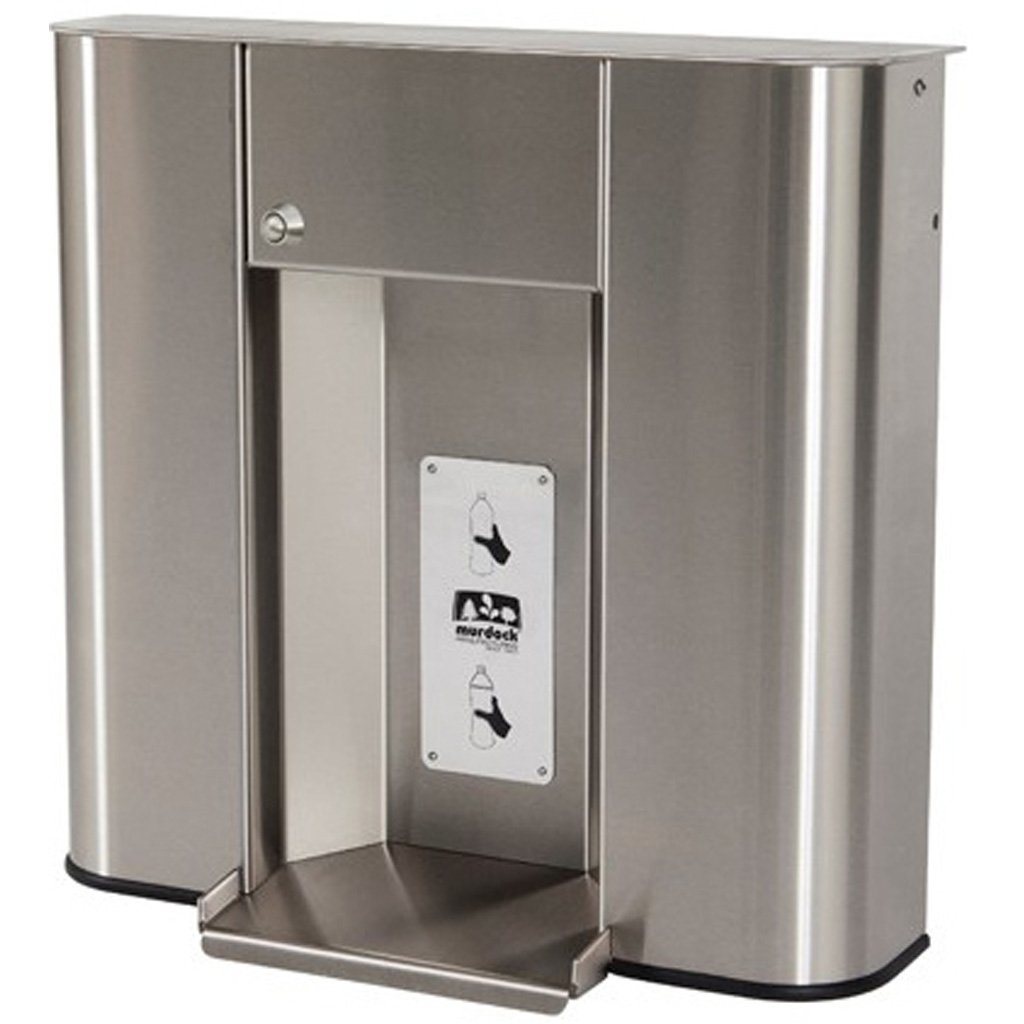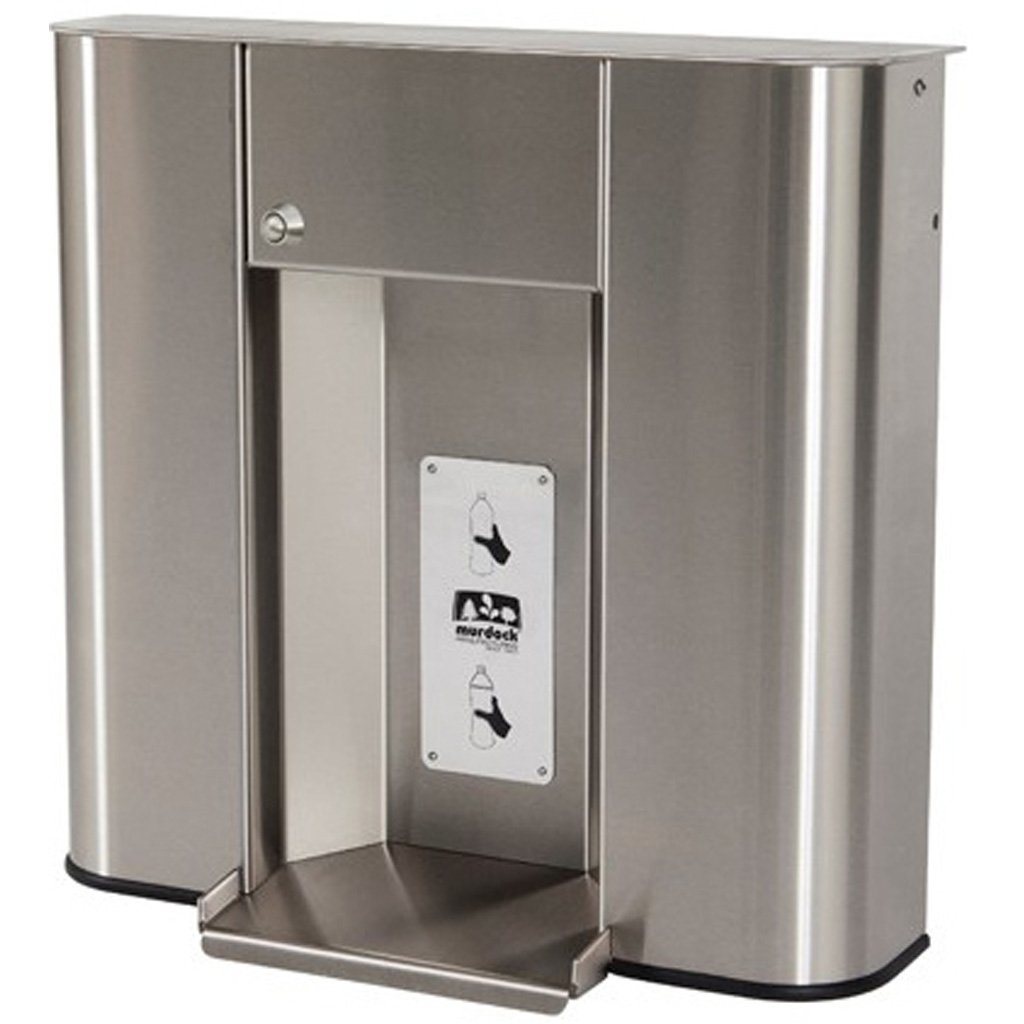 Murdock BF1S Bottle Filler Unit Stainless Steel
Part Number: #66740
Manufacturer: Murdock
Mfg Number: BF1S
Installation: Push Button Bottle Filler
ADA Compliant: Yes
Finish: Stainless Steel
Filter Included: No
GPM: 1.0
Vandal Resistant: No
Operation: Manually Operated Bottle Filler

This Push Button Bottle Filler from Murdock is designed to be used with A171 or A111 Water Coolers. It uses a push button to activate the 1.0 GPM quick fill. Constructed using 18 gauge 304 stainless steel. When it is properly installed, this bottle filler complies with ADA forward reach requirements. This bottle filler has a stainless steel finish.
Can retrofit the following:
• A171108F (#66735)
• A171408F (#66736)
• A172108F (#67637)
• A172408F (#66737)

Resources
• Spec Sheet (PDF)